Hedge Fund Managers See Declining Earnings Contradicted By Increasing Multiples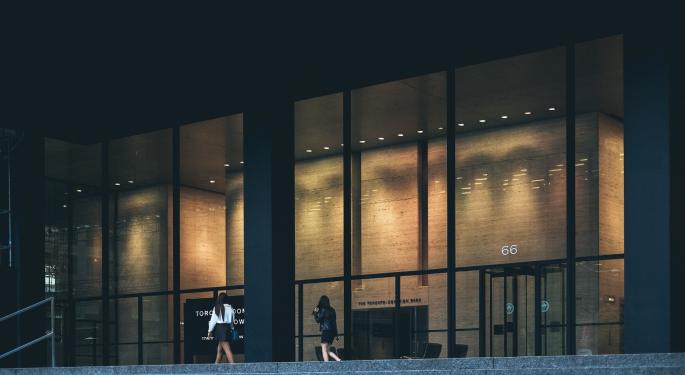 John Burbank III is the chief investment officer of Passport Capital, a global macro hedge fund that boasts $4.1 billion in assets. The fund manager discussed his views on the market during an interview with Real Vision Television.
Yahoo! Finance quoted the fund manager as saying during his interview that he thinks it is now hard to "invest responsibility" in the current market environment.
2016 has proven to be a rough year so far, as his $2 billion global fund fell 6.22 percent through the end of May and his $412 million special opportunities fund fell 1.48 percent. His $1.1 billion long/short strategy fund was also lower by 10.87 percent.
What Went Wrong?
Burbank is known for profiting during the 2007 economic crisis by betting against subprime housing. He entered 2016 with the view that the housing market would yet again fall. He was right as the housing market was in a "free-fall," but from January through mid-February.
Related Link: Hedge Fund Manager Charged With Insider Trading Found Dead
"I think I and a few other people were right and willing to be positioned that way but the thing is [...] China, for their own reasons, and the Fed, for their own reasons, are watching the same things and their threshold for pain is a lot lower than I expected so they said — China: 'let's pretend we don't devalue our way through this.' And [the Fed] 'let's pretend we didn't hike.' It's like we went back to July. And market regained its composure and equilibrium in a way that was shocking to me. But that's the power of these two most extraordinary liquidity providers. They're the most important countries and powers in the world."
Meanwhile, the markets turned positive for the year after the Federal Reserve scratched its plans to raise interest rates. This rebound may have caught some hedge funds off guard, prompting many to cover their shorts.
View Comments and Join the Discussion!
Posted-In: Hedge Fund Strategies Hedge Funds John Burbank John Burbank III Passport CapitalHedge Funds Media General