Investors Need To 'Get Used' To Hedge Fund Bosses Making Too Much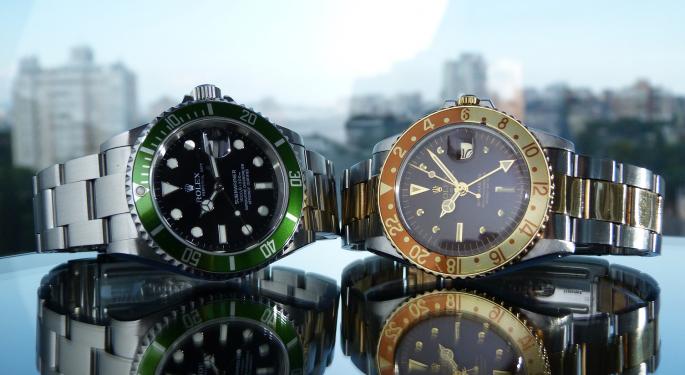 Bloombeg's Noah Smith offered a unique look into how hedge funds really operate — and how their bosses take home hundreds of millions of dollars, if not billions of dollars.
One striking example includes Michael Platt, founder of BlueCrest Capital Management, who took home $260 million in fees despite his flagship fund losing 0.63 percent.
Platt went on to close his fund, but still got to keep his salary. The reason for this? Platt isn't technically a hedge fund "manager," rather he is a hedge fund "owner" who "makes money because they own a lot of the equity in their business."
Related Link: Market Volatility Concerns Hedge Fund Managers
"When their business profits, they profit," Smith wrote. "And hedge fund company profits are not the same thing as the performance of the funds themselves. Quite different, in fact."
Smith continued that hedge fund bosses, like asset managers, also earn a fee derived on the total assets under management. Typically, a fund boss takes 2 percent out of the pool of funds as a fee, regardless of the fund's performance.
And then there is also a 20 percent performance fee on profits.
So what can we do about it? Simply put, nothing.
"If you think hedge fund billionaires as a group make too much money, well, get used to it," Smith concluded. "Until people stop paying hedge funds gigantic management fees, they will continue to amass vast wealth."
View Comments and Join the Discussion!
Posted-In: Bloomberg BlueCrest Capital Management hedge fund Hedge Fund FeesHedge Funds Top Stories Media General Best of Benzinga