The Best Small Business Loans To Grow Your Business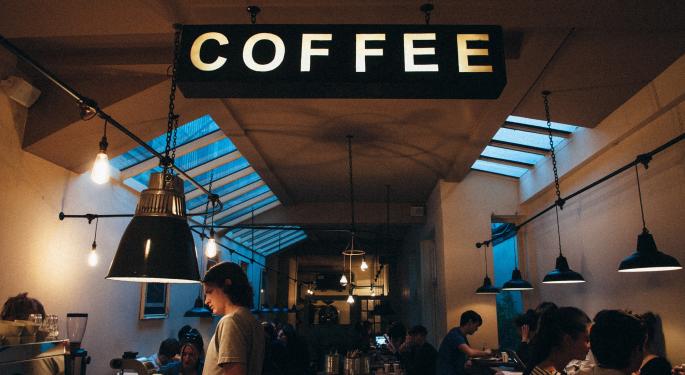 One of the biggest challenges faced by any small business is knowing when and how to expand. Expansion requires capital, and not every entrepreneur has the access to the amount of capital needed to grow their business. Unfortunately, without growth, it can be hard to turn a profit.
You can see how this could be a problem.
However, small business owners have been the latest beneficiary of the fintech revolution. A sector of companies that lend to small businesses have harnessed the power of big data and cloud computing to power sophisticated underwriting models. These algorithms allow lenders to inject capital to a wide spectrum of small business customers. For some entrepreneurs, access to capital is less than 24 hours away with these lenders.
You may have heard of companies like LendingClub Corp (NYSE: LC), which has facilitated nearly $2 billion in loans, and On Deck Capital Inc (NYSE: ONDK), but there are even more options available for people looking to give a little jolt to their business. Here are a few:
1. Credibly offers ​​customized funding ​solutions through their Working Capital Loan with 6-17 month​ ​​payment terms​,and Business Expansion Term Loan with 18 or 24 month terms​. ​Fixed payments are deducted ​from ​the business' bank account on a daily ​or weekly ​basis, ​giving business owner​s better control over cash flow​. Credibly is a pioneer in data underwriting, having used its model to fund over 7,000 small businesses with over $300m since 2010.
2. Smartbiz advertises loans with a variable rate of Prime Rate plus 2.75 percent to 3.75 percent up to $350,000. A $150,000 loan could be paid back as little as $1,684.20 per month with no pre-payment penalty.
3. Fundbox offers small businesses owners a different type of loan. Business owners create an account, add their unpaid invoices and an advance for the amount of the unpaid invoice is transferred to the business' bank account.
4. BlueVine offers two working capital options for business owners, depending on need. Their lines of credit (up to $50,000, with rates as low as 6.9%) provide flexible repayment terms, allowing either full or partial payments after drawing credit with no penalties. They also offer invoice factoring, advancing at least 85% of the invoice value upfront. With BlueVine's invoice factoring, you don't have to worry about weekly payments because your customer pays BlueVine for you. In addition to giving business owners options and flexibility, BlueVine's customer service gets great reviews.
View Comments and Join the Discussion!
Posted-In: Business Loans Credibly Small Business Loans SmartBizEntrepreneurship Startups Small Business General