Why Every Trader Starts Their Day Looking At The S&P E-mini Futures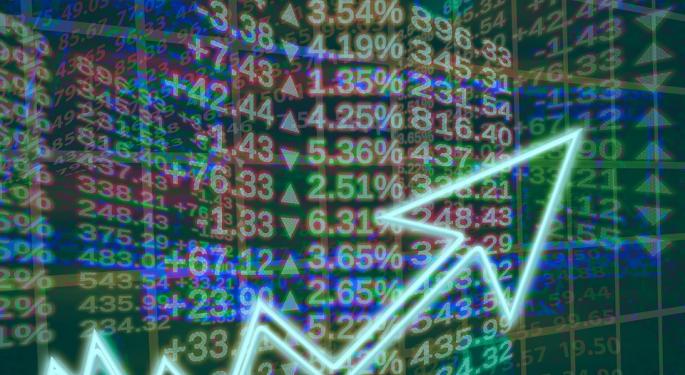 Often averaging more than 2 million contracts a day on the Chicago Mercantile Exchange (CME), the S&P E-mini futures are by far the most heavily traded futures instrument. Due in part to their popularity, S&P futures contracts also serve as most equity trader's first read on the upcoming day's market. But why are these contracts so popular among those who trade them?
Firstly, while most traders refer to equity contracts as E-mini futures, E-minis are actually traded throughout most futures markets and simply refer to electronically-traded products that represent a fraction of a full futures contract. Still, at one-fifth the size of regular futures contracts, E-minis are most commonly associated with contracts that track the S&P 500 index, but there are futures markets for the Nasdaq 100, Dow Jones Industrial Average, and several other indexes.
The S&P E-mini futures are the most popular trading instrument in the world because they track the world's most popular stock market index. That, coupled that with the fact that futures contracts trade practically 24/7, means that E-minis provide access to an extremely liquid asset on a near constant schedule.
This extended access to the market means that news or events that occur outside of normal U.S. market hours can still be traded with some volume. What's more, this consistent volume also provides more material for technical analysis during off-hours, hence the greater scrutiny on S&P futures in the premarket trading action.
In analyzing the E-minis market, most traders tend to prefer signals that indicate support and resistance such as Fibonacci levels, and buying or selling pressure like moving average convergence/divergence (MACD). Used in conjunction, these technical signals can be used to gauge what prices equity buyers and sellers are driving the index toward and how much momentum is propelling either side of the market.
All of these factors play into the appeal of E-minis, down to their role as an indicator of the upcoming day's stock market action. Getting familiar with the underlying movements the S&P futures market can serve pretty much any kind of trader in preparing their trading day.
RJO Futures is a content partner of Benzinga
View Comments and Join the Discussion!
Posted-In: S&P futuresEducation Futures Markets General