5 Ways To Invest In Real Estate Without A Lot Of Dough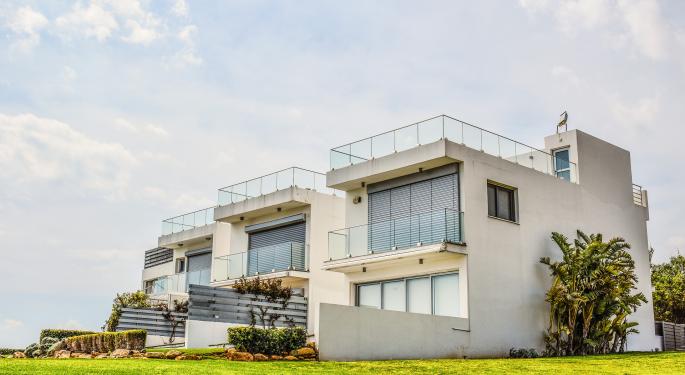 Do you know how to invest in real estate without spending a lot of cash? If not, you're in luck.
The real estate business has had its ups and downs. But for the most part, investing in real estate has been a solid investment strategy. However, it truly depends on what you invest on and when.
But how can you invest if you simply don't have a lot of money? Read on for five methods to invest in real estate without a lot of dough.
Work With Other Investors
If you have family members or friends that want to get into the industry or they are looking to invest in a new way, then they could be a resource that you can use in order to put some cash into real estate without spending too much. According to Entrepreneur.com, these family members and friends may feel a lot better investing with you instead of strangers on Wall Street.
Take Some Time To Make Some Extra Cash
You can't really invest without any money down. You do need to have some money to start. Generating a side revenue is better than borrowing a lot of cash that you may not be able to make back.
One idea to earning money on the side is to create a blog. This would be a low-cost investment in yourself that can really pay dividends down the line. If you stick with it, you can really turn blogging into a serious side hustle.
Check out foreclosed or homes in need of repair
There are a lot of homes and buildings that go for low, low prices because they're in need of a lot of work. So, look for wholesale options that may end up giving you the best deal possible on whatever you are looking to invest in.
Use Home Equity
If you're ready to take a risk and you want to try and invest a little more without making yourself go broke, go ahead and check out how much equity is on your current home.
Many times, you can work out a plan where you utilize this in order to invest in real estate, and then you can flip that money back into your equity loan so that you don't end up in a bad situation.
While this is a little more of a balancing act than other options, it can be very beneficial for you to take the time to go ahead and do it.
Work Something Out With The Owner
If you don't have the cash right now, and a bank is also unlikely to approve you, then you may want to work something out with the owner of the property.
It works like a loan, but instead of having to deal with the bank, you are going to put together a contract where you are paying the owner directly. These can be more affordable and flexible than bank payment plans. Just be sure and get a lawyer to read the contract first.
View Comments and Join the Discussion!
Posted-In: Education General Best of Benzinga