'Jeopardy' Contestant Dominates IRA Category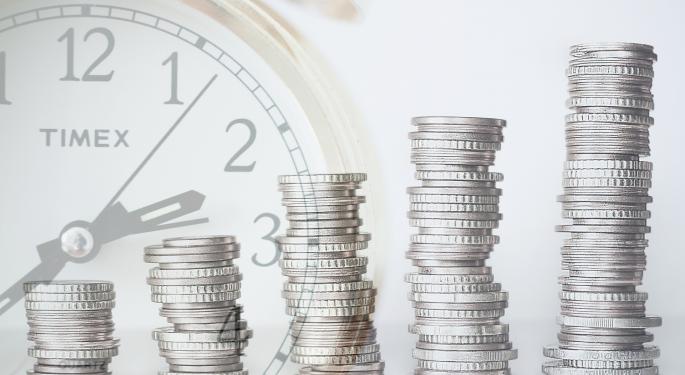 Ball State University librarian Scott McFadden earned the respect of investors everywhere by sweeping a category in individual retirement accounts, or IRAs, during his first appearance on a recent episode of "Jeopardy."
McFadden went on to win the contest thanks to his knowledge about IRAs (the clip of which has since been removed from YouTube), but understanding retirement accounts shouldn't be something only reserved for trivia geniuses.
What Is An IRA?
IRA's are accounts that Americans can use to invest money that's earmarked for retirement. Most of the money contributed to traditional IRA's is tax-deductible, and different types of IRAs allow for additional types of tax advantages.
As of 2018, up to $5,500 of annual IRA contributions are allowed to be deducted from individual income annually on a pretax basis, meaning contributions are not taxed until withdrawn during retirement.
A Roth IRA
Another version of IRAs, the Roth IRA, is a non tax-deductible version of a retirement account, meaning that income is taxed before it's contributed but eligible distributions during retirement are tax-free. Other types of IRA accounts are available for self-employed individuals (SEP IRAs) and small business owners (SIMPLE IRAs) which have their own unique tax advantages.
Of course, like the standard 401(k) account, IRA's also have disadvantages, including potential penalties for early withdrawal.
What Should You Do?
Most major banks and online brokers offer IRA accounts, but not all IRAs are created equal. There is plenty of information available online for any American to learn about the differences between different IRA accounts and institutions which offer them.
A financial advisor can also help with deciding which type of account is best for your individual needs and goals and exactly how much you should be investing for a comfortable retirement.
Related Links:
Now That You're Making The Big Bucks, Should You Save Or Invest?
View Comments and Join the Discussion!
Posted-In: IRA Jeopardy retirementEducation Top Stories Media Personal Finance General Best of Benzinga