Are Home Warranties Worth It?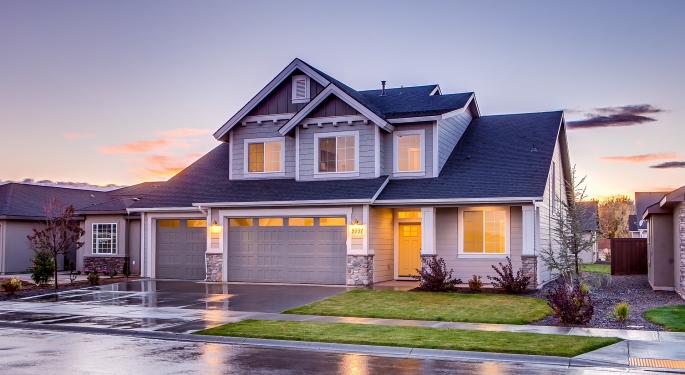 Companies offer home warranties to lessen the blow of large repair costs for homeowners.
A home warranty is a contract between a homeowner and a builder or an outside risk management company. They shield the homeowner from liability for large repairs. These appliances may include HVAC units, refrigerators, or whole home vacuums.
What's Covered?
A home warranty can cover the repair of everyday appliances and systems. Covered repairs often include refrigerators and HVAC units. These contracts can cover most aspects of normal repairs and wear and tear. They do not, however, cover the structure and the belongings inside of the home in case of a catastrophe. These parts of the home are covered by a home insurance policy.
While warranties may be helpful, a good homeowner's insurance policy also helps protect a homeowner from these other risks associated with their home.
How Much Do They Cost?
It depends on the contract. They can vary widely depending on the risks associated with an individual's house. The most common plans run between $300 for basic plans and $600 for more advanced plans. Advanced home warranties cover more specialized appliances.
Who Are They Right For?
A home warranty may not be right for everyone. Homes might be too old for a warranty to make sense, or if someone's extra handy, a warranty won't save them much money over time.
It's particularly helpful, however, for people who are not mechanically savvy and worried about being taken advantage of by repair professionals. Large repairs, like air conditioning units or leaky roofs, can cost thousands. This expense could devastate bank accounts. Home warranties spread out the risk of such an expenditure over a much larger period of time.
Home warranties are fine-tuned to the individual needs and worries of a homeowner. While it may be a good idea to protect this long-term investment, make sure to closely consult your home insurance policy and reevaluate finances before you consider this purchase.
Posted-In: Education Personal Finance General Best of Benzinga
View Comments and Join the Discussion!