6 Of The Most Ridiculous Video Games Turned Into TV Shows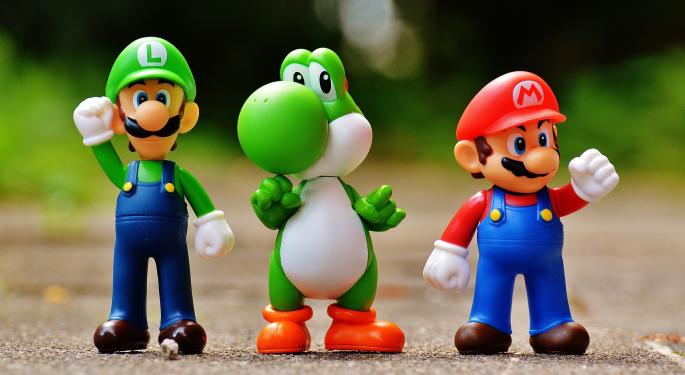 If you think Hollywood couldn't get any more ridiculous than an "Angry Birds" movie, you may not have heard about the new CBS Corporation (NYSE: CBS) show: Candy Crush. According to CBS, the show will be a live-action game show in the same spirit of "Wipeout" and "Fear Factor."
Unfortunately, this isn't the first time gamers have watched as popular games have been made into ridiculous or terrible TV shows. Here are six of the worst TV shows based on video games.p
Legend of Zelda
If you were a fan of the iconic Legend of Zelda game, then I'm sure you enjoyed the 1989 "Legend of Zelda" TV show that shockingly ran for only one season.
Mortal Combat: Conquest
This classic 1998 live-action martial arts TV series was another one-season wonder that inspired plenty of head-shaking among gamers.
Related Link: Activision Expected To Outperform The Rest Of Its Video Game Peers
The Super Mario Bros. Super Show!
This 1989 "super" show featured live action Mario and Luigi actors rapping in front of an animated background.
Donkey Kong Country
If you're one of the few that believes that the golden age of CGI was 1996, I'm sure you loved the Donkey Kong TV series.
Captain N: The Game Master
This 1989 TV show featured a laundry list of Nintendo characters and product placements, including a human-sized supercomputer character that was shaped like a Game Boy console. The character's name was "Game Boy."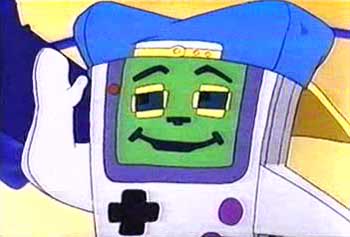 Battletoads
It's hard to say why this off-brand Teenage Mutant Ninja Turtles TV show never caught on like the Turtles did. Maybe viewers simply preferred the Turtle's iconic catchphrase "Cowabunga!" to the Battletoads seemingly equally-cool battle cry "Let's get warty!" Who's to say?
View Comments and Join the Discussion!
Posted-In: Candy Crush Donkey Kong Mortla Combat Super Mario ZeldaTopics Opinion General Best of Benzinga