How To Make Your Entrepreneurial Vision A Reality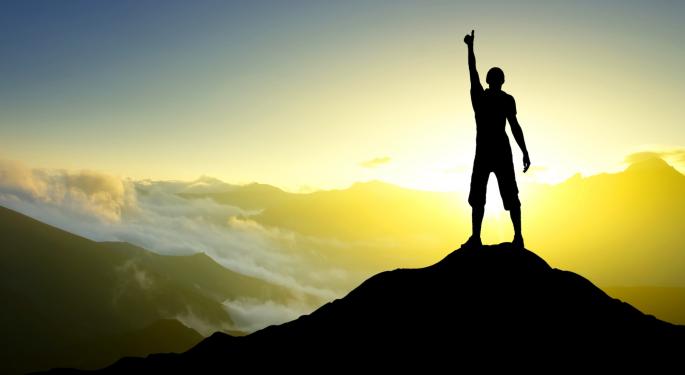 Starting from scratch with your first startup can seem like an overwhelming position, especially when statistics show that up to 90 percent of startups fail.
A recent Quora poster asked entrepreneurs for advice about how to get a winning idea for a business and what general strategies they used to make those ideas successes.
Top poster Maxim Godin has launched two successful startups: a dropshipping business and a SaaS company. According to Godin, research is key.
"We spent countless hours on research to find profitable products to sell on eBay and then even more time to find the right suppliers that will be willing to work with two young college guys," he explained.
Eli Hoder has launched three independent projects, including email sorting company Unblab, which was acquired by AOL. Hoder noted the importance of the company's early pivot to a simpler objective.
"Our approach was just building everything we wanted in a dream email client…but we eventually realized the scope/cost of running an email platform was insane." Instead of biting off more than they could chew, Hoder and his partners chose to focus on the relatively simple and specific objective of automated email classification.
Related Link: The Grass Is Always Greener: Why Companies Switch From Private To Public And Vice Versa
Gericke Potgieter says success doesn't necessarily hinge on coming up with a brilliant idea.
"Instead of coming up with an idea (which seems to be a popular way to not succeed as many of my own failures proved), we found clients in a market that told us what they needed," Potgieter explained.
Instead of coming up with the idea for his social media management service from scratch, he instead pieced it together based on what potential clients told him the market lacked.
There's no perfect formula for launching a successful startup, but learning from the successes and failures of other entrepreneurs can certainly raise your odds of success.
View Comments and Join the Discussion!
Posted-In: Entrepreneurship Top Stories Success Stories Startups General Best of Benzinga