What You Need To Know To Work At A Hedge Fund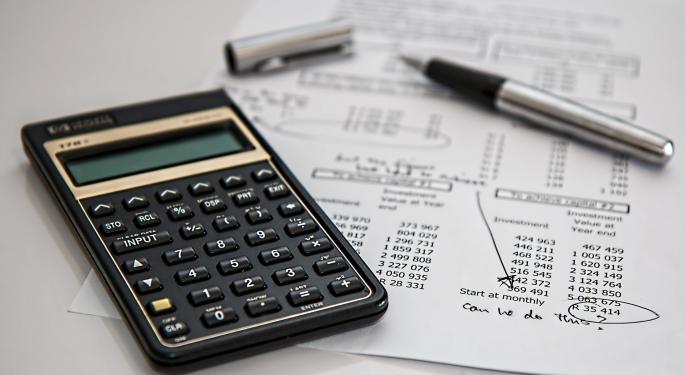 Trying to break into the hedge fund world is notoriously challenging, especially at the larger funds such as KKR & Co. L.P. (NYSE: KKR), Apollo Global Management LLC (NYSE: APO), Blackstone Group LP (NYSE: BX) or Fortress Investment Group LLC (NYSE: FIG).
It's common knowledge that funds like these will ask you to pitch a stock or investment you like. Many firms may also ask you for one or two stocks you would short. More than anything, however, the one question many candidates struggle with in hedge fund interviews is "What is the fulcrum security?" (Answer: it's the most important security in a company's capital structure that will essentially control the other securities should the company restructure).
While many smaller hedge funds only deal with long/short equity investments, the larger hedge funds tend to also trade a lot of debt and options across many strategies, including event driven and relative value. They don't really care where they can make money, as long as the investment thesis is logical.
Because of this, hedge funds expect candidates to demonstrate at least a basic understanding of the entire capital structure and identify whether the best risk-reward tradeoff is in the debt, equity or options. Sounds easy, right?
To give you an idea of the type of analysis that would likely impress your standard hedge fund interviewer, we've included a video presentation below from a former managing director of Goldman Sachs Group Inc (NYSE: GS) that now runs a multi-billion dollar fund for a family office.
(If you would like all the template files, other high quality pitches & webinars (12+ hours) as well as detailed advice on the toughest hedge fund interview questions, we encourage you to check out our Hedge Fund Interview Prep Pack here).
Patrick Curtis is the founder and Chief Monkey at Wall Street Oasis.
Posted-In: Education Hedge Funds General Best of Benzinga
View Comments and Join the Discussion!