Major Keys For Teens Trying To Land Their First Job This Summer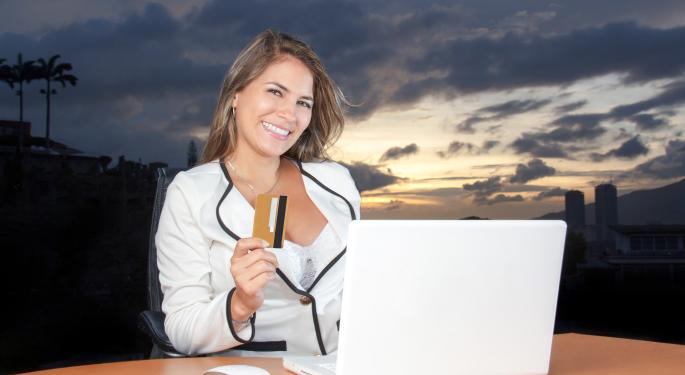 Congratulations on your teenage son or daughter's decision (whether voluntary or "highly encouraged" by Mom and Dad) to apply for a job. But now what? US News Money has some helpful tips for teens entering the workforce.
The first piece of advice is likely the most obvious, but worthy of repeating — it isn't easy to find a job. According to Pew Research Center, fewer teenagers have jobs these days, as there are fewer low-skill, entry-level type jobs.
Second piece of advice is more for the parents — be mindful of transportation. Getting to and from work, especially for teens without access to a car, is a potential hurdle that needs to be overcome. Also, parents should consider the job's work attire and if any work appropriate clothing needs to be bought in advance.
Related Link: How Financially Prepared Are Millennials For The Future? Not Very
Moving on to the actual job process, teens need to be encouraged to ask questions during the job interview. A teen's first job is also a learning experience as they will find out the true value of a dollar earned.
Finally, ambitious teens looking to make a mark on their first job should pay attention to the environment outside of their tasks. For example, a management consultant told the publication that he implored his 17-year old son to "figure out what is the biggest problem your boss is having at work and help find a solution."
Posted-In: employment Teens Teens Job US News & MoneyEducation Media Personal Finance General
View Comments and Join the Discussion!