Students Who Don't Show Up To Class Are Flushing Money Down The Toilet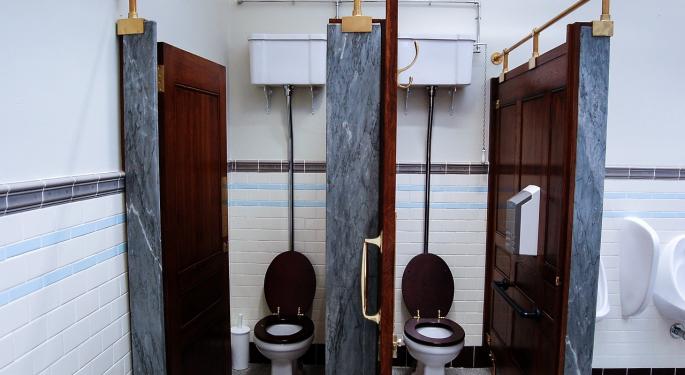 College isn't cheap, so don't skip class. Naturally, this is sound advice that is hard to refute. However, it does raise the question of how much exactly is the value of each missed class.
According to a report from Reuters, calculating the financial loss of skipping class is not difficult — divide the tuition amount by the total class hours.
Meanwhile, the publication cited StudentScholarshipSearch, which said that the overall cost of skipped classes during a college career is $6,586 per student attending a private institution and $2,400 for a public college.
Reuters interviewed Stephanie Kibler, who studied at the Rochester Institute of Technology in 2007. She calculated the total cost of missing class was $52.51 per hour.
Related Link: Our Financial System Isn't Perfect, But It's Not As Bad As It May Seem
"Once I had that number, it was a little harder to skip classes, unless I was doing something extremely worthwhile with the time. After all, if it's a two-hour class, did I really want to blow over $100 by skipping it?" she told Reuters.
She also noted that the value of skipping class appears to be even higher when factoring in her $7.25 per hour salary.
"Students need to understand how much money they are wasting when they don't show up," Julie Brigham-Grette of the University of Massachusetts at Amherst also told Reuters. "If it's $50 a class, then they should think, 'I just flushed that money down the toilet.'"
View Comments and Join the Discussion!
Posted-In: college College tuition EducationEducation Top Stories Media Trading Ideas General Best of Benzinga