The 'Burning Man' Investment Plan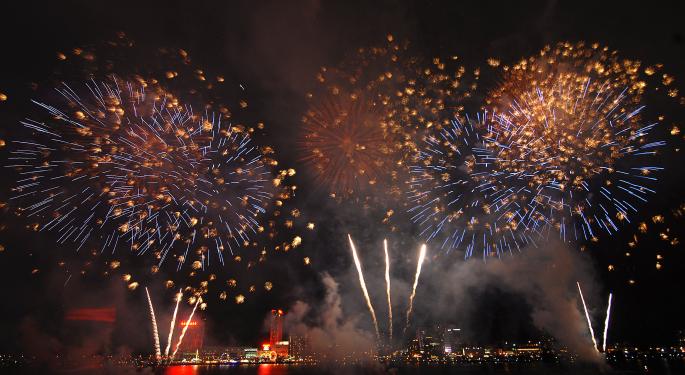 The 2015 Burning Man festival kicked off in Nevada this week, promising this year's attendees a unique experience in community, art, self-expression and self-reliance.
On the surface, the Burning Man community and the Wall Street community seem polar opposites. However, according to Dmitry Volkov, owner of Social Discovery Ventures, stock traders could have a lot to learn from "Burners."
Social Discovery Ventures is an international umbrella brand for a group of technology and software engineering companies which provide platforms for social discovery, personal development and online entertainment.
"For us, Burning Man is a study of the mechanisms and patterns of human interaction between individuals," Volkov explains. He identifies four ways that traders should learn to think like a Burner.
1. The Box Is Not Your Friend
If you want to beat the market, the last thing you want to do is buy what everyone else is buying. Burning Man encourages outside-the-box thinking, and the most successful companies take that approach to business as well. Cloud computing companies such as Salesforce.com Inc (NYSE: CRM) are prime examples of outside-the-box thinking.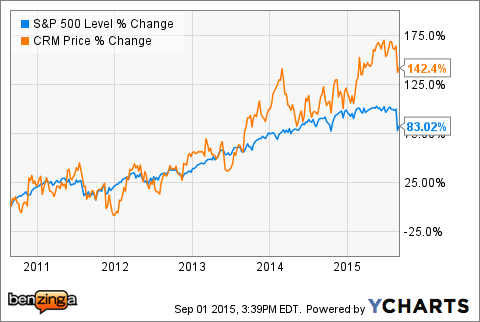 2. Art Inspires Innovation And Innovation Drives Technology
Art and technology are typically perceived to be on opposite ends of the creative spectrum. However, many of the most successful products are a marriage between the two. Just look at the massive success of Apple Inc (NASDAQ: AAPL)'s iPhone, which has provided countless technological and artistic innovations.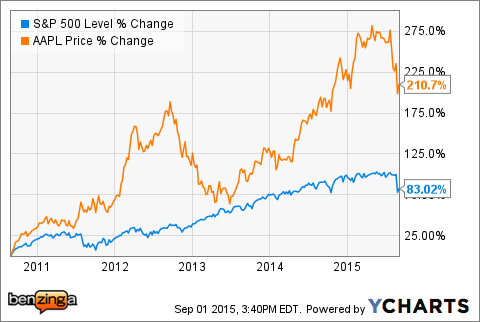 3. Burning Man Is A Way To Experience Total Change
A certain degree of success can usually be achieved by mimicking other successful companies. However, the best companies (and investments) completely revolutionize their target market. Just look at how Netflix Inc (NASDAQ: NFLX) has completely turned the world of television upside down.
Tesla Motors Inc (NASDAQ: TSLA) shareholders are hoping that Tesla can lead the same type of revolutionary change in the auto industry.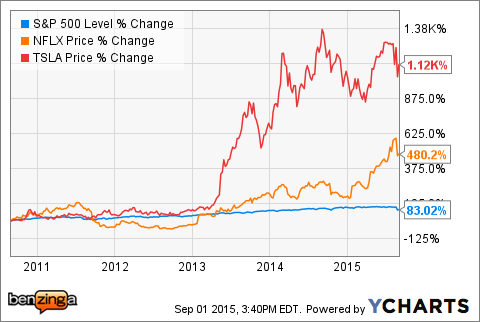 4. Don't Bypass Diversity
Burners understand and celebrate the many different types of people that the world has to offer, and they celebrate the power of unity. Diversity in an investment portfolio also has its advantages, eliminating risk and providing "strength in numbers."
It's unlikely that the majority of Burners will be making many stock trades this week, and most market investors will not be attending the Burning Man festivities either. But applying the basic principles that Burners celebrate to any walk of life, including investing, can produce some powerful results.
Posted-In: Burning Man Burning Man 2015 Dmitry Volkov Social Discovery VenturesEducation Personal Finance General Best of Benzinga
View Comments and Join the Discussion!