Forget Material Things, We Are Now Living In A Securitized World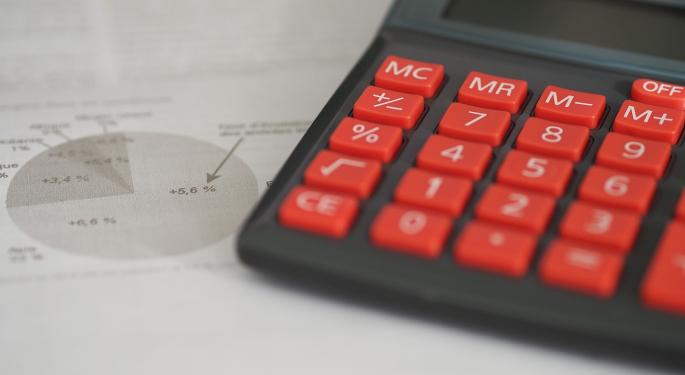 The bursting of the housing bubble that led to the Financial Crisis of 2008–2009 made the world acutely aware of the size and potential impact of the asset-backed securities (ABS) market. At the height of the bubble, the mortgage-backed security (MBS) market alone grew to nearly $2 trillion in size.
Although the size of the MBS market has been scaled back since the Financial Crisis, there is still quite a large ABS market for a range of different assets. Here's a look at some of the largest ABS markets.
Mortgages
While many may have thought that the Financial Crisis was the end of mortgage-backed securities, that thinking is simply not accurate. After new issuances plummeted during the crisis, they have slowly and steadily crept back up ever since.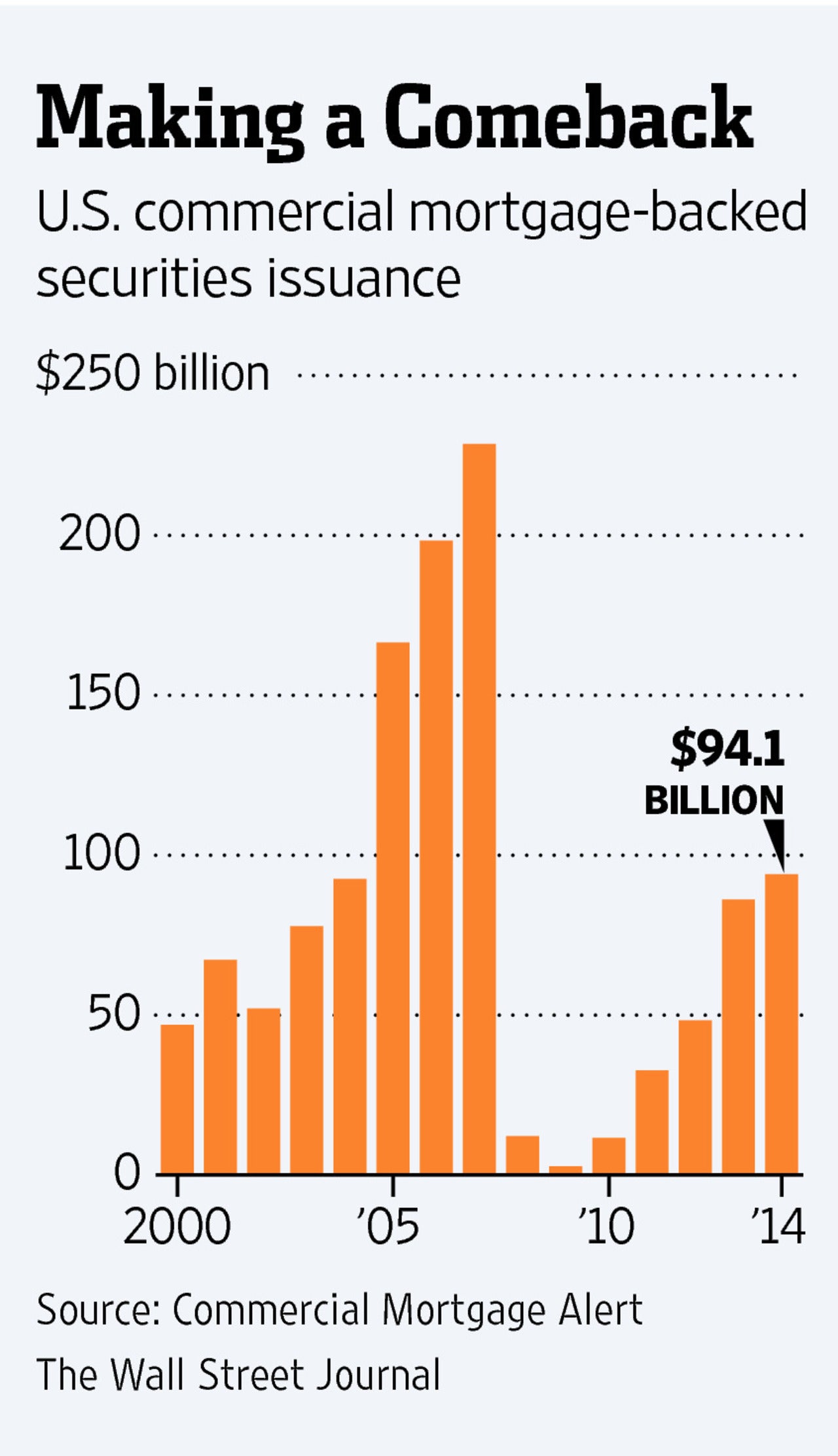 Lenders now face a whole new set of post-crisis regulatory standards, so the commercial and residential mortgage-backed securities market will likely not reach its previous peak anytime soon. However, it still represents the largest ABS class.
Related Link: Mortgage Investors: What To Know From Blackstone's Latest Data
Auto Loans
Auto loans were actually the first asset class to become securitized. Global auto loan-backed asset issuance in 2014 reached an all-time high, approaching $100 billion.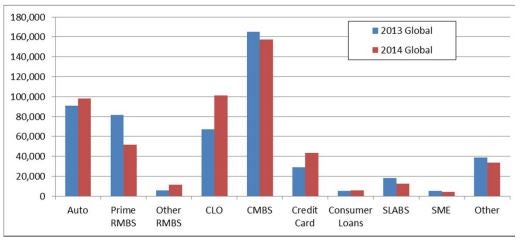 Credit Cards
Last year, there was more than $40 billion in credit card ABS issuance worldwide. The increasing reliance on credit cards, particularly in the United States, has led some to speculate that credit card debt will be the next subprime bubble to burst.
Student Loans
Student loan asset-backed securities (SLABS) are another large part of the ABS world and another debt segment that is drawing increasing concern from onlookers. Tuition prices continue to skyrocket relative to wages, and the total amount of outstanding student loan debt has now ballooned to more than $1.2 trillion.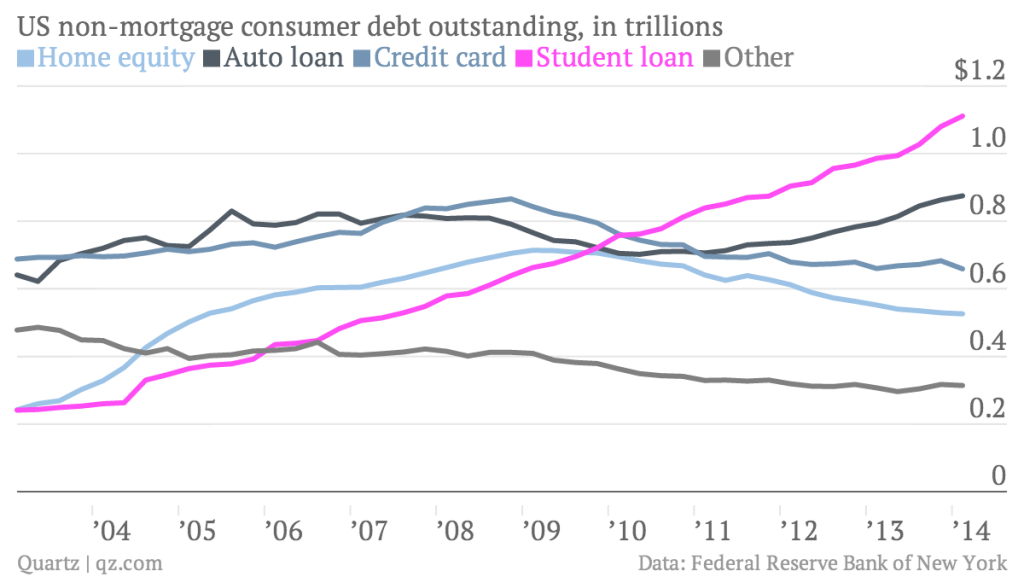 Related Link: Why Back-To-School Matters, Even If Your Kids Are Grown
Equipment Leases
Equipment lease ABSs make up another sizable segment of the market. Many large corporations will lease equipment such as computers, instruments and machinery, and these loans are securitized for investors.
Other ABSs
In addition to the major category types listed above, there are several other smaller ABS markets out there as well. These categories include stranded cost utilities, solar photovoltaics, manufactured housing, aircraft leases, trade receivables, dealer floorplans and royalties.
What's Next?
Any time there is a new loan or lease type unveiled to the world, the likelihood of a corresponding ABS market springing up is high. Brand new companies like Affirm, which was created by PayPal Holdings Inc (NASDAQ: PYPL) co-founder Max Levchin, have begun financing a wide range of online purchases. With $1,000 Nike Inc (NYSE: NKE) Air Jordan tennis shoes listed among the items that qualify for Affirm financing, it may only be a matter of time before the world sees a new footwear-backed security market.
Image Credit: Public Domain
Posted-In: ABS asset-backed securities Max Levchin MBS mortgage-backed securityEducation Top Stories General Best of Benzinga
View Comments and Join the Discussion!