It's Quadruple Witching Day. What Exactly Does That Mean?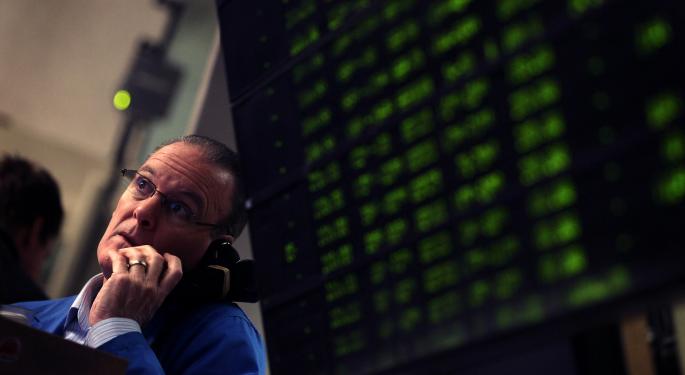 Friday is a quadruple witching expiration, or "quad witch." So what exactly is a quad witch?
This means that stock index futures, stock index options, stock options and single stock futures are all set to expire today.
Stock and index option contracts expire on the third Friday of each month (plus with the advent of weekly options, some stock and indices have an expiration every Friday). Once every quarter - on the third Friday of March, June, September and December - stock futures also expire. Single stock futures expire monthly, but are very lightly traded. Futures and options traders need to close or roll their positions on those days, so there is usually increased trading volume and volatility.
The "witching" term was coined when the expiration of futures and options contracts occurred not only on the same day, but at the same time. The effect was greater market volatility, which became known as the "witching hour." Due to this increased volatility and heightened market activity, the exchanges elected to make the S&P 500 Index regular options settle on the opening, not the close, eliminating some of the volatility.
Before single stock futures were created, it was known as a "triple witch," of which many of the veteran traders still refer to it.
So while some of the volatility has been eliminated buy having split settlements, quadruple witching days still show increased volume and volatility. Many traders look to roll or close out their positions to avoid being caught up in the final minute frenzy.
Posted-In: quad witchEducation Markets Trading Ideas General Best of Benzinga
View Comments and Join the Discussion!