How Has The Bull Market Treated 4 Of 2009's Biggest Tech Names?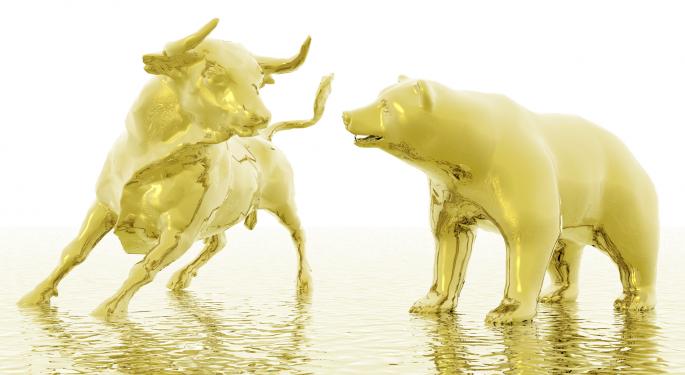 The bull market run turned six years old on Monday, and it seems appropriate to take a look back and see how far it has come since the S&P 500 hit a Financial Crisis low of 676.53 on March 9, 2009. The S&P itself has more than tripled in value, up about 207 percent in those six years.
The technology world in particular has continued to expand at a staggering rate over the past six years. Many tech sector names have come a long way since the market bottomed in 2009.
Here's a look back at how some of the big names in technology have performed during the six-year bull market.
Apple Inc. (NASDAQ: AAPL)
Back in 2009, Apple investors had no idea that the iPhone would spark a smartphone revolution. The iPad was nothing more than one of Steve Jobs' visionary ideas at the time. In the past six years, accounting for a 2014 stock split, Apple shares are up 974 percent.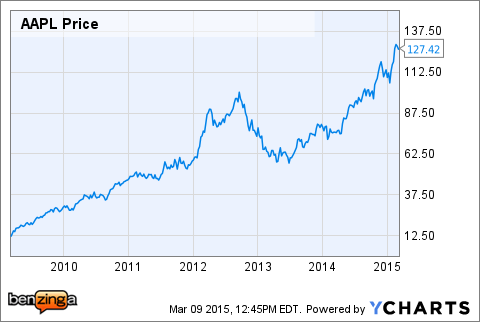 Google Inc (NASDAQ: GOOG)(NASDAQ: GOOGL)
Google may not have kept pace with the likes of Apple since 2009, but shares of the split-adjusted tech giant are up nearly 300 percent since March 2009. In the last six years, Google has come to dominate the world of Internet search, cloud computing, online advertising and software.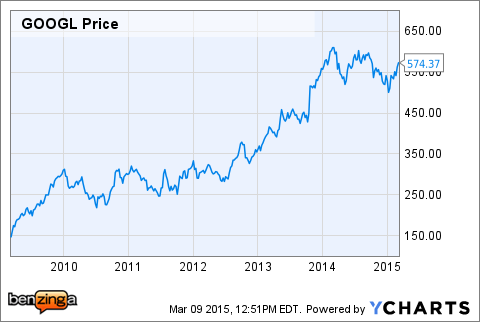 Microsoft Corporation (NASDAQ: MSFT)
Microsoft may have missed out on the opportunity to capitalize on the smartphone market, but Microsoft remains the world's largest software maker and Windows is still the dominant global operating system. Shares of Microsoft are up 182 during the bull market.
BlackBerry Ltd (NASDAQ: BBRY)
The bull market hasn't been so bullish for some tech companies. Back in 2009, Research In Motion was in a position to ride the smartphone revolution into the 21st century. In late 2009, BlackBerry phones were taking over 20 percent of smartphone market share. That number has since dropped to about 0.5 percent. Research in Motion's official name change to "BlackBerry" in 2013 did little to stop its falling share price. The stock is down more than 70 percent in the past six years.
Related Link: Weekly Tech Highlights: Apple's "Graveyard," BlackBerry's $100 Billion Opportunity And More
Takeaway
The tech sector has certainly produced a wide range of outcomes for shareholders since the S&P 500 bottomed in March of 2009. As innovations such as cloud computing, cybersecurity and the Internet of Everything continue to push technological advancement forward, the landscape will likely continue to morph and look completely different by March 2021.
View Comments and Join the Discussion!
Posted-In: financial crisis iPad iPhone Research in Motion S&P S&P 500Top Stories Tech Best of Benzinga