What Is A High Risk Market?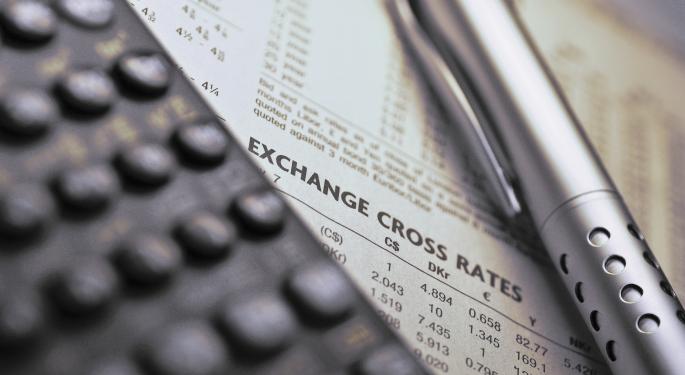 As defined here, a "high risk market" refers to a geographical region fraught with risk due to bribery, corruption or geopolitical events.
While any industrial sector could be at risk, some industries are more prone than others are and often find themselves ensnared by the U.S. Department of Justice (DOJ) and Securities and Exchange Commission (SEC) with regard to violations of the Foreign Corrupt Practices Act (FCPA).
Industries At Risk
Historically, banking, energy, media, agriculture and health care have seen the most corruption.
Reasons range from the fact the economy houses more debt than money to reliance on fossil fuels in the energy sector, to the relatively small number of companies that control mainstream media.
Any corporation that is global in scope is subject to the whims of geopolitical events with those that invest in emerging or unstable markets at special risk. Geopolitical risk can be a precursor to corruption.
Related Link: Taking Stock Of Smith & Wesson Versus Sturm Ruger
Smith & Wesson
Most recently, Smith & Wesson Holding Corp (NASDAQ: SWHC) agreed in July to resolve charges brought by the SEC for FCPA violations.
The charges stemmed from bribes paid by Smith & Wesson employees via third-party agents in Pakistan, Indonesia and other countries in connection with the award of contracts for gun sales to military and police forces.
Smith & Wesson agreed to pay $2 million in fines and to adopt various internal controls and reporting obligations. In addition, Smith & Wesson terminated its entire international sales staff and canceled all pending international sales transactions.
Implications For Business
At the time, the SEC's Kara Brockmeyer said, "This is a wake-up call for small and medium-size businesses that want to enter into high-risk markets and expand their international sales. When a company makes the strategic decision to sell its products overseas, it must ensure that the right internal controls are in place and operating."
PriceWaterhouseCooper's Harry Broadman also remarked that in many cases, "the risks are either highly understated or grossly overstated." Broadman noted that although many executives believe they should and can do business in China, in his experience, the investment environment there is "far more nuanced and complex than most investors appreciate."
Related Link: UPDATE: Archer Daniels Midland Posts Upbeat Q2 Earnings
Other Companies Involved
In addition to Smith & Wesson, the U.S. Department of Justice settled Foreign Corrupt Practices Act cases with a number of major corporations in recent years.
In May of this year, Avon Products, Inc. (NYSE: AVP) said it expected to pay $135 million in fines and penalties. Hewlett-Packard Company (NYSE: HPQ) paid out $108 million in March, less than one-third of the $384 million judgment against Alcoa Inc (NYSE: AA) in January.
In 2012 and 2013 others, including Archer Daniels Midland Company (NYSE: ADM), Weatherford International (NYSE: WFT), Diebold Inc (NYSE: DBD), Total SA (NYSE: TOT), Eli Lilly and Co (NYSE: LLY), Tyco International Ltd. (NYSE: TYC), and Pfizer Inc. (NYSE: PFE) amassed fines with a combined total amount of $832 million.
At the time of this writing, Jim Probasco had no position in any mentioned securities.
View Comments and Join the Discussion!
Posted-In: Alcoa Archers Daniels Midland Avon Diebold DOJ eli lillyEducation General