When Investing In A Startup, Is It Better To Invest In The Sum Or The Parts?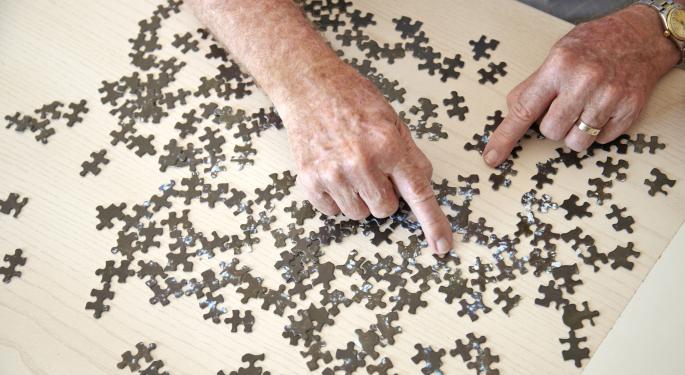 When we hear the term innovation, we are trained to think of something that hasn't been done before.
Something new and modish. But as product development trends profit from recycling and it's sister term "upcycling" (the process of converting waste materials or useless products into new materials or products of better quality or for better environmental value) the innovation landscapes follow suit.
Ever since the published works of Mark Twain reminded us that "all ideas are second hand" and Steve jobs echoed this sentiment by not technically inventing any of things that made him an icon, but rather perfecting them; the startup community's appetite for seeking out "innovation within innovation" is gaining mainstream popularity.
Take the little piece of technology found in the back of your smart phone enabling you to snap a photo...now imagine it securing the back of your most precious earring.
That's what Japanese company Chrysmela Catch is intended to do. The high-tech design of this product has patents awarded in both the US and Japan, and uses the precision technology found in our smartphones to secure the earrings of professional female athletes and active women around the globe.
Related Link: Should You Sell Your Startup?
Now what about leveraging existing hardware lying around the house…like your turning your old Android phone sitting in your desk drawer into an internet-connected baby monitor? Dormi is a new app that turns your old devices into smart baby monitors or remote speakers you can use to keep tabs on your little ones, or just to keep remote ears in different rooms around the house.
Or a startup company called GeriJoy that uses avatar technology to care for Alzheimer's and dementia patients by bringing virtual, talking pet companions into their homes.
After speaking with the founder & CEO Victor Wang at the most recent 2014 Startup Conference in Silicon Valley, Wang credited his inspiration to his grandmother in Taiwan who became depressed due to being home-bound and living alone.
Now GeriJoy is widely recognized by thought leaders and organizations like AARP and TEDMED as one of the most innovative companies in senior care.
All three of these startup companies capitalize on either pre-existing technology or parts, to create "innovation within innovation." Which begs the question…
…when investing in a startup, is it better to invest in the sum or the parts?
By: Mandy Antoniacci, Founder & CEO of spring
Posted-In: Chrysmela Catch Dormi GeriJoy Victor WangEntrepreneurship Startups Tech General Best of Benzinga
View Comments and Join the Discussion!