Facebook Helps Save Beaten Woman's Life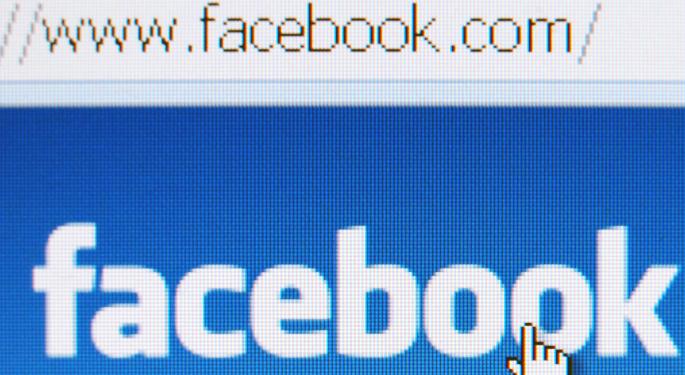 When you think of social media, thoughts of annoying selfies and "I had a great dinner with the best boyfriend in the world"-type statuses come to mind, but sometimes things happen that renew your faith in social media. Sometimes it can help save a life.
Business Insider published a short story of a Kentucky woman who used Facebook to call for help after being beaten. Allegedly, her husband had overheard her talking to another man on the phone. He ripped the phone out of the wall and she had no cell service. What they did have was WiFi.
The woman, badly beaten after her husband repeatedly hit her with a handgun, posted a selfie of her mangled face asking for help. One of her friends noticed the picture and called the police.
Police arrived to find the woman but her husband had left. Later, police arrested the husband.
Related: New Study Finds Facebook Crushes All Other Social Networks
In another story from August of last year, a Tulsa, Oklahoma, woman was in her basement when burglars broke into her home. She didn't have her phone with her but did have her laptop. She posted a cry for help on Facebook, which was answered by a man living in Fort Lauderdale, Florida.
The man asked questions of the Oklahoma woman and relayed the answers to Tulsa police. By the time officers arrived, the burglars had left but the story could have turned out different.
Or what about stories like the one widely reported in 2011 where a mother posted a picture of her son whose body was swelling but his local doctors didn't know why. A mother, who had a son with the same problem years earlier, told her that it could be Kawasaki disease, a rare condition that causes swelling of the arteries and is fatal if not treated. The boy was diagnosed with the disease and underwent treatment.
Nobody would dare say that stories like these are the social media norm, but it's nice to know that sometimes platforms like Facebook are used for more than cat pictures and political debates. If Facebook saves even one life, social media all seems worth it, doesn't it? (Most of the time, anyway.)
Disclosure: At the time of this writing, Tim Parker had no position in the companies mentioned.
Posted-In: Facebook social mediaEducation Psychology General Best of Benzinga
View Comments and Join the Discussion!