The Bill Gross-PIMCO Saga: What The Blogosphere Thinks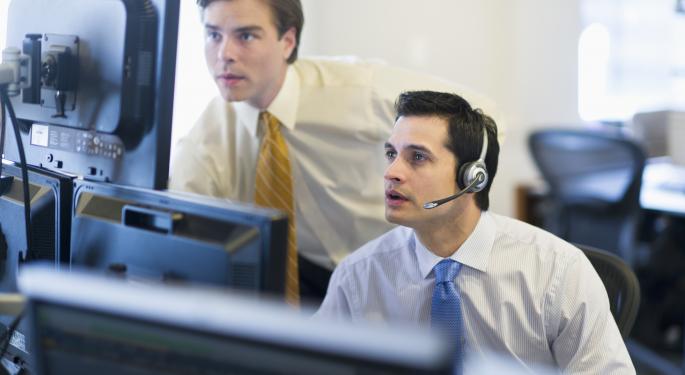 Bond guru Bill Gross left PIMCO last Friday and began working at Janus Capital Group Inc (NYSE: JNS) this Monday.
As a result, billions of dollars have changed hands in the investment management industry, and more movement could be on the horizon as Gross's Total Return Fund transitions to new leadership.
So, what do the experts think? Opinions vary.
Josh Brown, The Reformed Broker, discussed what might happen next.
"I think a lot of this fleeing cash will find its way to Vanguard (home of the world's largest bond fund) or to the iShares / State Street cohort of fixed income index funds," he wrote recently.
Related Link: What PIMCO Looks Like After Bill Gross
"Increasingly, investors will reach the conclusion that whatever alpha a manager may generate, it's not worth the potential drama," Brown added.
On the other hand, he said, it's likely "many" of PIMCO's investors will stay put. The firm already detailed how it will proceed post-Gross on Sunday night.
Jason Zweig, meanwhile, explained why it's important not to discount Gross's track record.
The Total Return Fund has returned 7.9 percent per year since 1987, more than a percentage point better than the broader bond space. "In bond management, which is a game of inches, that margin is the equivalent of miles," Zweig said, writing for The Wall Street Journal.
David Merkel's Aleph Blog took the analysis a step further; he theorized about four ways how investors moving into Janus can win:
"He is starting with a clean slate, and will be able to implement positions that seem attractive to him that would not have been attractive at Pimco because they would have been too small."
"[I]n the short run, growth in bond assets at Janus will temporarily push up the prices of bonds held by Janus."
"If Pimco abandons [Gross's quant strategy]... Janus would get the chance to use them on much less money..."
"[T]he abilities of Bill Gross will do better managing less money, but the effect won't be so great if he is competing with Pimco to implement the same strategies."
Shares of Janus were down about 5 percent late Monday morning. Several of the publicly-traded PIMCO funds, meanwhile, are down between 2 and 3 percentage points.
Disclosure: At the time of this writing, the author had no position in the equities mentioned in this report.
Posted-In: Bill Gross David Merkel Jason Zweig Josh BrownCrowdsourcing Top Stories Media General Best of Benzinga
View Comments and Join the Discussion!