AstraZeneca's MEDI5884-PCSK9 Inhibitor Combo Shows Promise In Heart Disease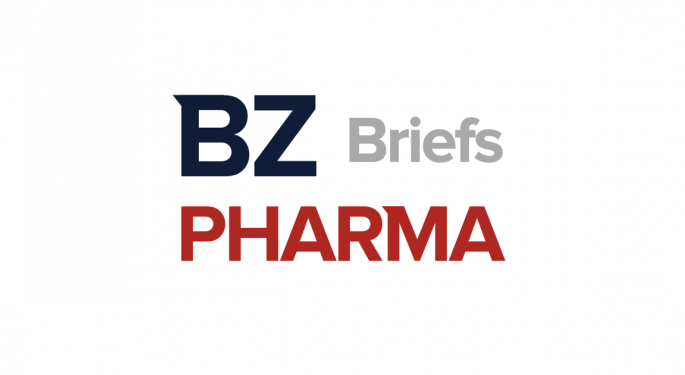 Most heart disease drugs are aimed at reducing the "bad" low-density lipoprotein (LDL) cholesterol. However, strategies related to cutting LDL cholesterol and increasing high-density lipoprotein (HDL) cholesterol are of interest in combating the risk of heart disease.
HDL cholesterol is known as the "good" cholesterol because it helps remove other forms of cholesterol from the bloodstream. Higher levels of HDL cholesterol are associated with a lower risk of heart disease. Read more here.
AstraZeneca Plc (NASDAQ: AZN) is working on boosting "good" high-density lipoprotein cholesterol as a potential treatment for reducing the risk of heart disease.
Early data published in Science Translational Medicine shows that AZN's experimental antibody drug, MEDI5884, increases HDL-C in monkeys and people. When combined with a PCSK9 inhibitor, it appears to have a synergistic effect.
MEDI5884 neutralizes a circulating enzyme called endothelial lipase, an enzyme that hydrolyzes HDL.
In monkeys, blocking endothelial lipase with MEDI5884 increased plasma HDL-C in a lasting, dose-dependent manner.
The company also tested the drug in a small Phase 1 study in 64 healthy volunteers. The treatment increased HDL-C, with no major side effects. The drug also increased the size and number of HDL particles.
Price Action: AZN shares are up 0.45% at $53.35 in premarket trading on the last check Thursday.
View Comments and Join the Discussion!
Posted-In: Briefs Cardiovascular disease Phase 1 TrialBiotech News Health Care FDA General