Royalty Pharma Buys Royalty Interest In Cabozantinib Products From GSK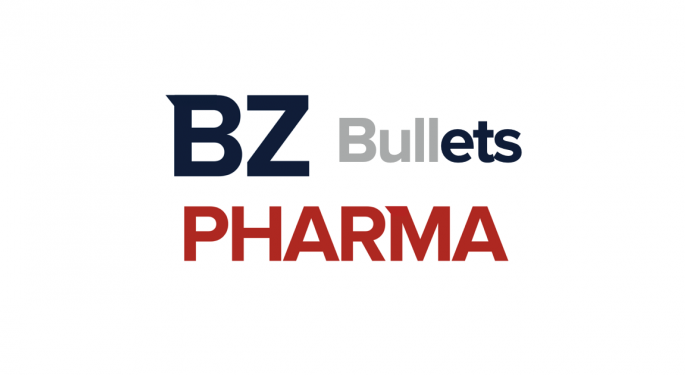 Royalty Pharma Plc (NASDAQ: RPRX) has acquired a royalty interest in Cabometyx and Cometriq from GlaxoSmithKline Plc (NYSE: GSK) for an upfront payment of $342 million.
Under this transaction's terms, Royalty Pharma has purchased royalties on cabozantinib products' net sales in non-U.S. markets through the entire duration of the royalty and royalties on net sales in the U.S. through September 2026 after which U.S. royalties will remain with GSK.
The deal also includes up to $50 million in additional payments contingent on the achievement of cabozantinib's regulatory approvals for prostate cancer and lung cancer in the U.S. and Europe.
Cabometyx and Cometriq are marketed by Exelixis Inc (NASDAQ: EXEL) in the U.S. and their partner Ipsen (OCTMKTS: IPSEY) in regions outside the U.S. and Japan.
Cabometyx is marketed in Japan by Exelixis' partner Takeda Pharmaceutical Co Ltd (NYSE: TAK)
GSK is entitled to a 3% royalty on worldwide net sales of cabozantinib products due to its 2002 collaboration with Exelixis.
In 2020, sales of Cabometyx and Cometriq reported by Exelixis and Ipsen were $742 million and €289 million, respectively.
Price Action: RPRX shares are trading 0.2% lower at $43.53 in the market trading session on the last check Thursday.
View Comments and Join the Discussion!