Cardiovascular Players Could Be Eyeing Esperion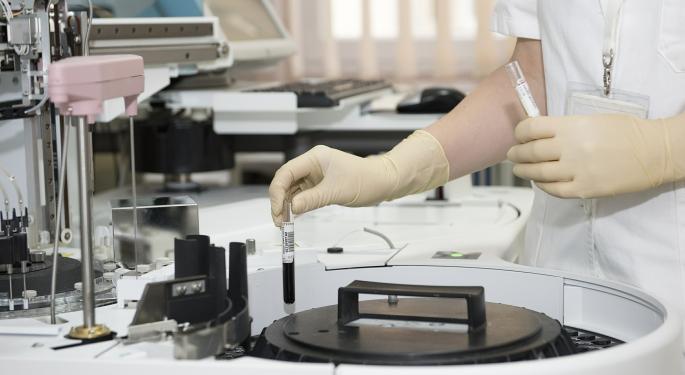 Takeover chatter prompted a 5.5 percent spike in Esperion Therapeutics Inc (NASDAQ: ESPR) Monday.
A source familiar with the matter told Benzinga the cholesterol-focused pharmaceutical could be drawing interest from a player in the cardiovascular space.
The reaction follows a Friday Seeking Alpha post asserting Esperion's gross undervaluation and attractive M&A position. The article's author justified the thesis by the impending expiration of Esperion's statin patents and approval of its Bempedoic Acid drug, as well as its financial capacity to fund various Phase 3 studies.
"As the leaders in statin lose their patents — which means less revenue growth, the big pharmaceutical companies like Pfizer Inc. (NYSE: PFE) are hungry for revenue growth and increasing their product pipeline," author MantheRN wrote. "Furthermore, the easy and painless option of taking one pill a day versus one costly injection a day — makes Esperion an excellent choice for lowering LDL and higher patient compliance."
The company is expected to file a New Drug Application for Bempedoic Acid with the Food and Drug Administration in 2019, and the candidate boasts a market potential of 78 million in the U.S. alone.
The Seeking Alpha author didn't speculate as to potential bidders, but, according to a PMLive report, AstraZeneca plc (ADR) (NYSE: AZN), Sanofi SA (ADR) (NYSE: SNY) and Merck & Co., Inc. (NYSE: MRK) had the highest sales of cardiovascular products in 2014. AstraZeneca was unavailable for comment.
Esperion was trading around $37.90 at time of publication.
Posted-In: Bempedoic AcidBiotech M&A News Health Care Rumors Top Stories General Best of Benzinga
View Comments and Join the Discussion!