An Update On The Ackman Trades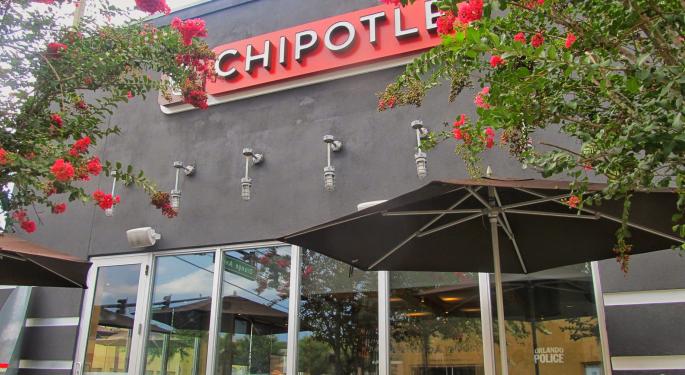 Pershing Square Holding, the hedge fund controlled by billionaire Bill Ackman, once more brought home a bad report card. Monthly portfolio update issued by the company for October showed that net performance of the fund was down 22.5 percent in the year-to-date period. This is despite the broader S&P 500 Index being up over 4 percent for the same period.
Ackman's Allegiance To Valeant
What led to the dismal showing by the fund? Ackman's unwavering allegiance to Valeant Pharmaceuticals Intl Inc (NYSE: VRX) despite the many troubles smothering the company proved to be the fund's undoing.
Ackman initially made a $3.3 billion bet on the company in early 2015 and added to his position early this year despite Valeant being caught up in a multitude of scandals, including inflating profits to vigorously pursuing unwise acquisitions to setting up a phantom pharmacy called Philidor to facilitate raising of prices of certain medications.
Once the shady plot unraveled, Valeant's then-CEO Michael Pearson who played a big part in the ascent of the company, was forced out. The stock took a massive hit, losing over 90 percent of its value. Many investors, who ran up huge positions in the company slowly began to desert it, according Ackman the status of the biggest shareholder.
Tuesday, Valeant said it swung to a loss in its third quarter, partly due to the write down of goodwill associated with its purchase of Salix for $14.5 billion in 2015. Revenues fell 11 percent. And what more, it also trimmed its revenue forecast yet again.
With the stock down over 21 percent on Tuesday, Ackman's holdings now stand trimmed to around $320.
Ackman On Chipotle
Meanwhile, Ackman has also placed bets on another beleaguered company that however has embarked on a long, hard journey toward recovery. Chipotle Mexican Grill, Inc. (NYSE: CMG), which saw its sales slump following a series of food scares, caught the attention of Ackman.
Ackman divulged that he has picked up a 9.9 percent stake in Chipotle in early September this year. The activist investor also sounded out a warning that he would discuss with management regarding its poor performance. The stock rose over 5 percent on the news.
In a sincere bid to turn things around and arrest the double-digit declines in revenues, the company has initiated several measures, including, cutting costs, increasing advertisement, slowing new store opening, etc.
However, the stock has pulled back below the psychological barrier of $400 since then, with the third quarter results released on October 26 being the catalyst.
At the close, shares of Chipotle were down 0.93 percent to $378.85 and that of Valeant were down 21.69 percent at $14.98.
Posted-In: Bill AckmanBiotech Hedge Funds Restaurants Top Stories Movers Trading Ideas General Best of Benzinga
View Comments and Join the Discussion!