Eli Lilly Says It Will Launch 20 New Products Through 2023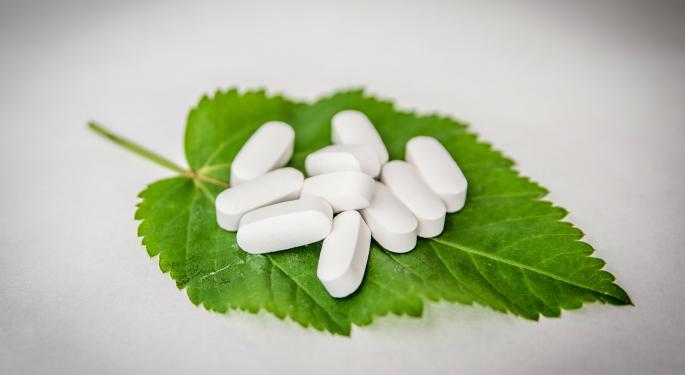 Eli Lilly and Co (NYSE: LLY) detailed in a presentation to the investment community its outlook for new product launches through 2023.
Eli Lilly said that it has the potential to launch a total of 20 new products in the 10-year period beginning in 2014 and extending through 2023. In addition, the company could launch an average of two new indications or line extensions for its already-approved products each year through 2023.
Eli Lilly noted that its R&D efforts focus on its four core segments including diabetes, oncology, immunology and neurodegeneration, and one emerging segment, pain.
Related Link: JPMorgan's Take On Big Pharma's New ASCO Abstracts
"We're pleased to share with investors the breadth and depth of the Lilly pipeline, which showcases our progress across our key therapeutic areas. This includes recent launches as well as a robust lineup of assets in late-stage development or already under regulatory review," said John C. Lechleiter, Ph.D., Lilly's chairman, president and chief executive officer. "There are no guarantees given the nature of science and of our business; however, in looking at our recent launches and current pipeline, we believe we are in the midst of the most prolific period of new launches in our company's 140-year history."
"We have improved the productivity and success of our pipeline through discrete actions aimed at enhancing focus, quality and speed, and by positioning ourselves as an attractive partner for external innovation opportunities," said Jan Lundberg, Ph.D., executive vice president of science and technology and president of Lilly Research Laboratories. "These improvements have led to the potential for unprecedented R&D output."
Posted-In: Diabetes eli lilly Eli Lilly PipelineBiotech News Health Care Trading Ideas General
View Comments and Join the Discussion!