UnitedHealth (UNH) Earnings Beat Wall Street Estimates For 4Q09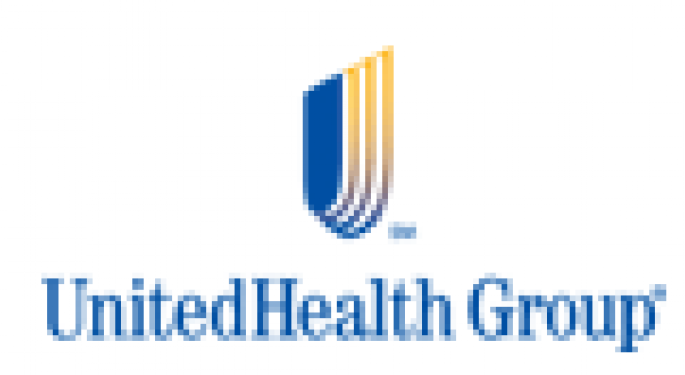 UnitedHealth (NYSE: UNH), a managed health-care company and insurance provider, announced today that its earnings for 4Q09 increased to 81 cents per share on net income of $944 million, up 30% from last year's 60 cents per share on net income of $726 million.
Prior to today, the Thomson Reuters consensus estimate for UNH was 73 cents per share.
The increase comes as the health-care reform picture has improved somewhat for health care companies like UNH. The election of Republican Scott Brown to the Senate from Massachusetts over the Democratic nominee has placed the health care bill currently in Congress in jeopardy - which is reassuring news for UNH and its peers in the industry.
UNH is currently down 1.59%, or 0.55 points, to $34.00 from the previous close of $34.55.
View Comments and Join the Discussion!