AT&T Glitch Reveals Private Information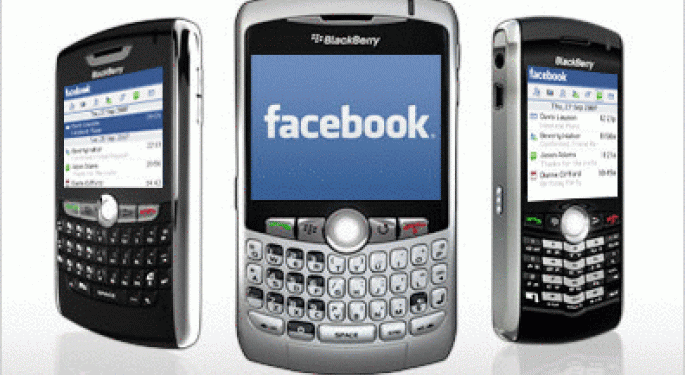 An unexpected AT&T (NYSE: ATT) glitch left one Georgia family with instant access to a stranger's account and private information. A mother and her daughters were merely trying to log onto Facebook when this glitch occurred.
The networking glitch placed the family within the Facebook account of someone they had never met. Security experts had yet to hear of a situation like this that allowed another user access to a user name and password protected website.
The entire situation shows that logging onto any of your accounts via your smartphone does not make it completely safe or secure. Although these glitches are rare, they do happen and reveal information you may wish to keep private.
A spokesperson from AT&T, Michael Coe, claims these issues have been reported and are being fixed. Facebook referred all questions to AT&T.
View Comments and Join the Discussion!