Woods Checks into Sex Rehab?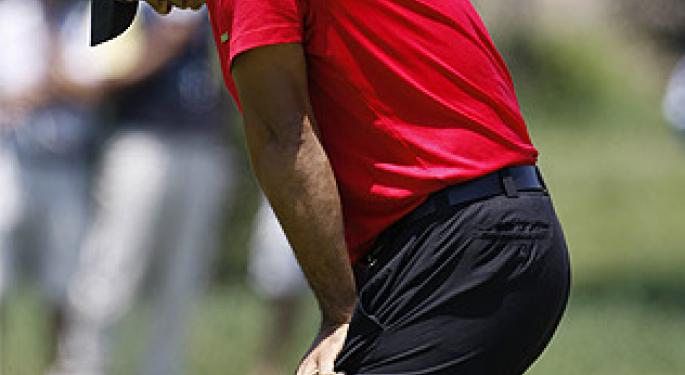 Rumor has it that Tiger Woods has recently been checked into a sex rehab facility in Hattiesburg, Mississippi. The facility in which Woods is supposedly undergoing treatment is called the Pine Grove Behavioral Health and Addiction Services.
Although Mississippi may seem like a random location for Wood's to undergo sex rehab therapy, the facility is known as one of the best in the nation for sex addiction.
Multiple news sources have reported Wood's admission; however, it all began with Radar Online. Apparently another source received confirmation from the facility's visitor center that Woods was present.
Without clear evidence, this announcement falls under rumor instead of fact. Is Woods really seeking treatment or is this a ploy to get people to pay attention to Radar Online?
View Comments and Join the Discussion!
Posted-In: General