How To Not Be Fooled By The Jobs Report And Its Impact On The Recovery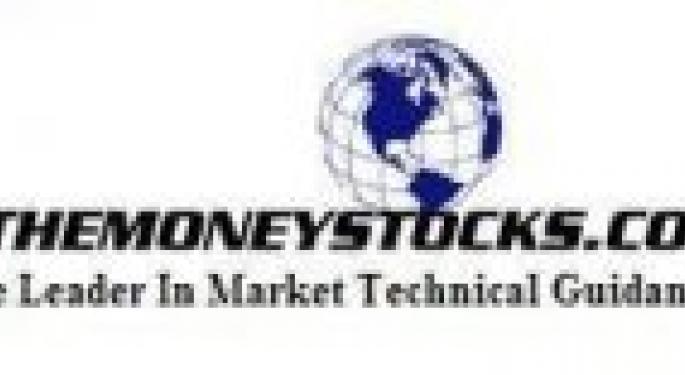 As the markets float slightly to the downside, the market continues to digest the Non Farm Payrolls and Unemployment data from this morning. Non Farm Payrolls for December dropped by 85,000. This was slightly below estimates as many analysts had expected a positive growth in the jobs number. The November Non Farm Payroll number was adjusted slightly to a positive number. While overall, this report was not what many were hoping for, the real drama should be the unemployment rate.
While at first glance, the unemployment rate stayed at 10%, the same as in November, the key to this number is looking at how many people took themselves out of the work force. This number was 600,000+. That means that if those people were still looking for jobs, the unemployment rate would have been close to 10.5%. What causes people to take themselves out of considering a job or looking for a job? The easy answer is lack of jobs and the holidays. When someone searches and searches for a job for months and finds nothing, they may just stop looking for a job. In addition, the holidays are a time when most people think companies are not hiring and people spend more time with their families. That can also be a key to excluding oneself from looking for a job. As soon as someone stops looking, they are not considered unemployed.
If you add together the unemployed, under employed and those that are not currently seeking work, the real unemployment rate is estimated at 17.3%. This shows that there is still no recovery in jobs. A jobless recovery means a stimulus spending recovery. Yes folks, the only reason this market is recovering is due to the printing of trillions of dollars. In the long term this means soaring taxes and a crashing dollar. The writing is on the wall.
As the markets are holding steady, slightly to the downside, we are seeing technology which had been hammered over the last two sessions begin to recover a little. Stocks like Google Inc. (NasdaqGS: GOOG), Amazon.com, Inc. (NasdaqGS: AMZN), Apple Inc. (NasdaqGS: AAPL) are bouncing. GOOG dropped 35 dollars in the last three days and was long due for a bounce. In addition, the dollar is coming down sharply on the poor jobs data. That is giving a small push to commodities. The laggards today are the financial stocks like Goldman Sachs Grp (NYSE: GS) and JP Morgan Chase Co (NYSE: JPM). The financial stocks have had a great run over the last week off of a tremendous bull flag pattern I recognized. I signaled a pullback was in order yesterday to my premium subscribers. Sure enough, the financial stocks are pulling back nicely. Stay tuned to future analysis and calls. Live, Learn, Profit!
Gareth Soloway
Chief Market Strategist
InTheMoneyStocks.com
Posted-In: Options Global Pre-Market Outlook Intraday Update Markets Movers
View Comments and Join the Discussion!