Leading Cause of Death in Russia: Alcohol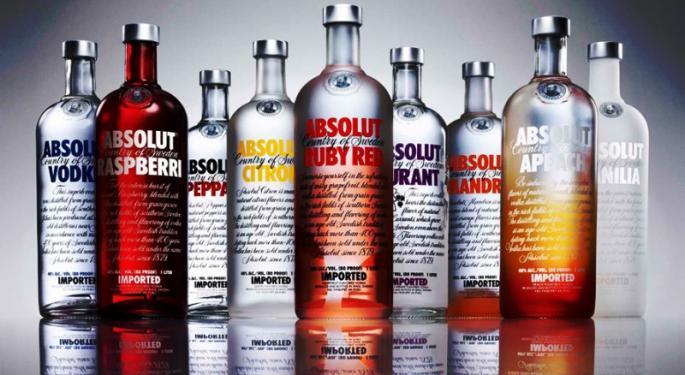 Imagine a country in which alcohol--hard liquor--is the main beverage consumed by nearly everyone. Further your imagination by wrapping your mind around the statistic that over 50% of deaths within the country a year are due to drinking. Now put that image into reality--Russia.
Russia is known for its high alcohol consumption, with the national drink being Vodka; however, many are unaware of how big of an issue alcohol plays in the lives of Russians. Those within the age range of 18-54 are more likely to die due to drinking than any other cause, which is mind-boggling.
With the average Russian consuming approximately 18 liters per person of pure alcohol each year, the government has realized Russians are drinking entirely too much. Recent government goals include reducing the liters of alcohol per person from 18 to 5 in an effort to reduce the number of deaths. Without something being done the country may end up drinking itself to death.
View Comments and Join the Discussion!