Whole Foods CEO Steps Down from Position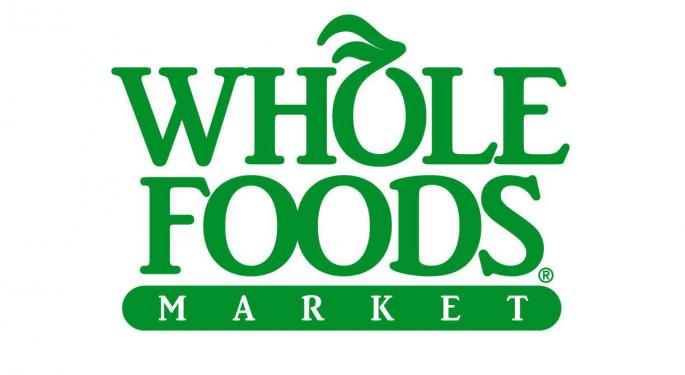 The CEO for Whole Foods Market (NASDAQ: WFMI) is relinquishing his chairman title. John Mackey is not only the CEO but also the co-founder of this company. He also held the title of chairman since 1978.
After much petitioning by some of the shareholders, Mackey decided to voluntarily give up the title of "chairman" in an effort to keep peace and to appease the activist group. Taking his place will be John Elstrott, the current lead director. When Elstrott takes over as chairman, his previous position will be discontinued. Mackey will continue to be the company's CEO.
One reason for the group's disapproval of Mackey holding both positions is due to his editorial opposing Obama's proposed health care reform. Shareholders expressed belief that this decision inevitably damaged the company's reputation. The activist group believes Mackey misused the company in an effort to advance his personal political views.
For the full story refer to the AP story.
View Comments and Join the Discussion!