Some Republicans Open To Climate Change Bill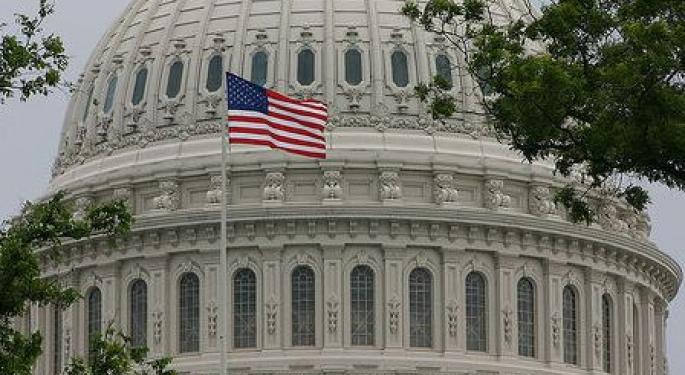 Today, some Republicans in Congress made it known that they would be open to the possibility of voting for a climate change bill that is set to be introduced next week.
Sen. Lamar Alexander (R-TN) specifically praised the sector-by-sector approach of the bill, claiming that such an approach was the correct way to handle reducing greenhouse gases. Sen. Scott Brown (R-MA) also expressed openness to the bill, a marked departure from sharp Republican criticism during the preliminary stages of recent bills.
The fact that Republicans are coming out in support of the bill before it reaches the floor is promising for the compromise measure, created by Sen. John Kerry (D-MA), Sen. Joseph Lieberman (I-CT), and Sen. Lindsey Graham (R-SC).
The bill calls for a phased, sector-based approach to tackling various aspects of climate change reform. The plan first calls for capping emissions from utilities starting in 2012. A tax would then be levied against the transportation sector, followed by a possible cap-and-trade arrangement for the manufacturing sector starting in 2016.
It is not readily clear how much support is in Congress for the bill as a whole, but it is certain that while there are plenty of thorny issues to hammer out before the bill heads to a final vote, the idea is at least off to a better start than usual on the Hill.
View Comments and Join the Discussion!