Kentucky To Sue Online Poker Sites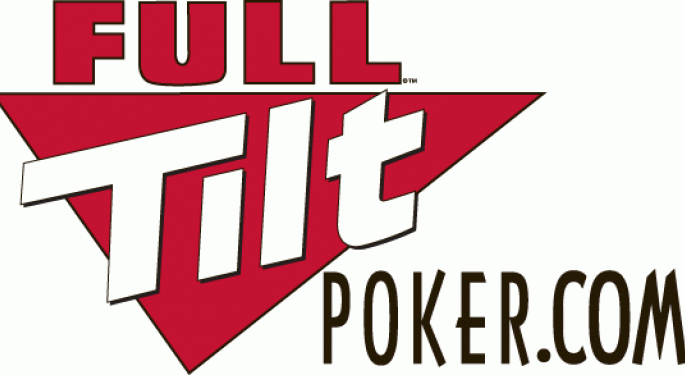 In a bizarre application of a century-old gambling law, the state of Kentucky is suing to recover losses incurred by its residents playing on online gambling sites - namely FullTiltPoker.com - a move that again places the online gambling controversy into the limelight.
The suit is based on an archaic statute that allows one who loses money in an illegal game the ability to recover up to three times his or her losses. Plus, after six months, anyone else is allowed to make the same claim.
Ostensibly the law is designed to discourage illegal gambling. But, it appears as if the state of Kentucky is using this law and the internet gambling bill passed years ago as a means of collecting from companies who are legally based in other countries.
Full Tilt may be oriented towards the U.S., but it is not illegal in and of itself - either due to the aforementioned law or due to the fact that it is not based on American soil. Therefore, even though a low-level court has ruled that domain names may be seized as instruments of gambling, there is no legal basis for Kentucky's actions.
Furthermore, it's not as if Kentucky is suing out of benevolence towards its residents - who gambled money of their own free will. Kentucky has a highly profitable legalized gaming system in state in the form of horseracing that would stand to lose money in theory if online gambling were openly and freely permitted. Of course, I could make a case that the customer bases for horseracing and online poker are almost completely divergent, but somehow I don't believe Kentucky would agree.
View Comments and Join the Discussion!
Posted-In: online gamblingPolitics Global General