USPS Budget Woes Brings Up Tough Questions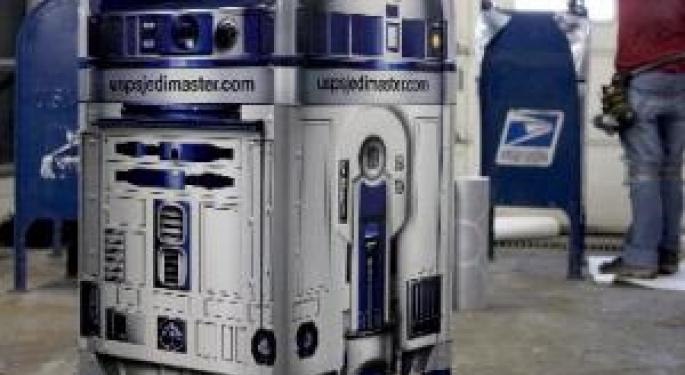 The current plight of the U.S. Postal Service - now contemplating cutting Saturday delivery to save money - raises an important question in today's economic and political environment:
What programs should be cut?
We simply do not have enough money to fund everything we wish to fund (well, at least not with the current taxation system we have now). So, we have to take drastic action - such as chopping a day off of the Postal Service's six-day delivery week. While a majority of Americans support such a move, which could save as much as $3.3 billion, choices aren't always that easy.
Cutting programs is one of the most mind-numbing concepts to discuss in politics and policy. People do not always recognize the need to cut spending - and even if they do, they balk when spending is cut for a program they favor or support. It is the reverse of NIMBY regarding nuclear power - we want less programs abroad, but we'll be damned if you cut programs in our own backyard.
This is one of the main reasons why California is going bankrupt.
Democrats never met an entitlement program they didn't like - which wouldn't be that big of a problem if Republicans actually stood for their supposed principles of fiscal conservatism. But they don't. Republicans rail against Big Government entitlement spending, but refuse to reform anything with Medicare or Social Security, the two largest entitlement programs we have. And neither party is willing to cut anything at all from a very bloated defense budget.
So, there remains the question: What do we cut? What do you think?
View Comments and Join the Discussion!
Posted-In: medicare Social Security United States Postal ServicePolitics Topics Economics Personal Finance General