Sarah Palin is Out of Line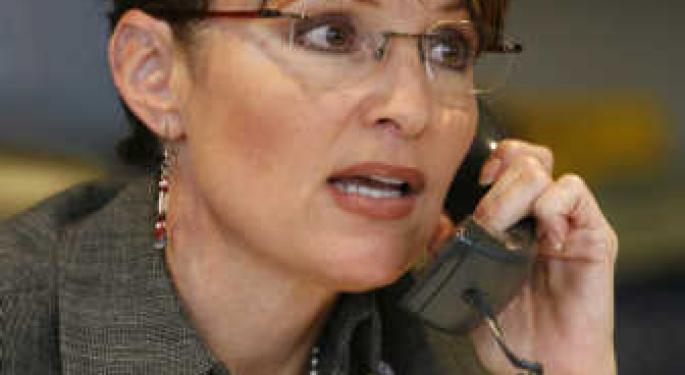 Regardless of your stance on the recent Democratic victory on passing the biggest health care reform ever to strike the country, Sarah Palin is clearly out of line with her recent actions.
Nearly a year ago, Palin stated that Obama's proposed reform would lead to "death panels." Now, this not so classy woman has taken it a step further and released a graphic telling voters to "reload" and "take aim" at Democratic representatives that voted in support of the health care bill. This image included cross-hairs over the senators' locations.
Palin and Tea Party activists are planning to hit up 42 different cities in their efforts to hinder Democrats in the upcoming November elections.
Reid is the first victim of Palin's little tour, but responded with wit by saying that he was glad people decided to show up to his hometown and spend their money during such a tough economic time; however, he also reminded everyone that Nevada residents would be in charge of the results, not Palin's crew.
Palin has tainted American politics (more than it already was) and is well on her way to doing the same thing with the entire Republican party. I guess the sad thing is the naive people that conform to her views and ideas, despite how far-fetched they may be. What needs to happen is America to take a stand against someone without any credibility that is claiming to be a qualified politician.
View Comments and Join the Discussion!