Junk to Sell? Utilize the Internet! Virtual Yard Sales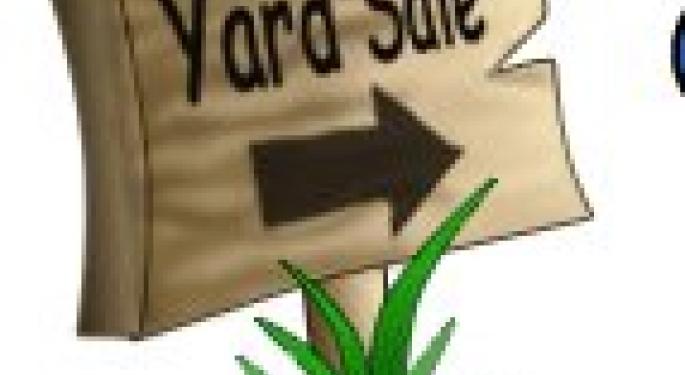 Spring calls for intense cleaning, which frequently leads to a surplus of "junk" to get rid of. However, with technology, there are better ways to sell your old stuff than your traditional yard sale.
Yes, that's right, you no longer have to sit in your front yard from 6am until 3pm on a nice, sunny Saturday. Instead, create a detailed list of the items you have for sale and post them on Facebook and Craigslist. Don't forget to use Twitter to inform your "followers" about the big day!
Virtual yard sales are becoming increasingly popular as many turn to the Internet for shopping. Facebook makes this process easy, by allowing you to upload a photo album of the items for sale. Furthermore, immediately invite friends and family members to your virtual yard sale in seconds!
If you have stuff to sell and limited time, make your way to Facebook and Craigslist and use the Internet to help you get rid of the clutter from your home.
Posted-In: Craigslist Facebook twitterGeneral
View Comments and Join the Discussion!