5 Important Things You Should Know Before Using Credit Cards Overseas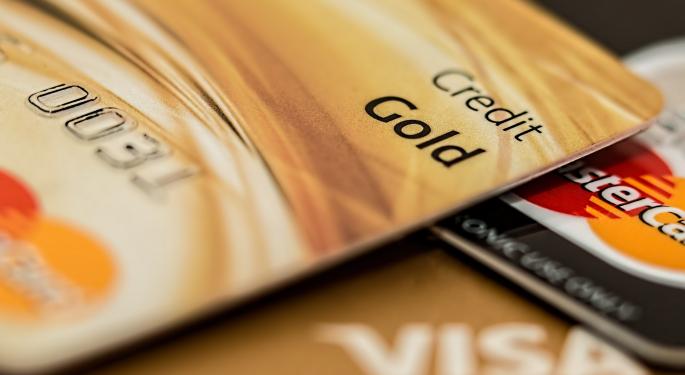 Traveling to a foreign country can prove to be dangerous if you have a lot of cash on your person. It is always a good decision to use a credit card that is accepted overseas on your travels. This will prevent any mishaps such as robberies and such. Should you encounter such situations abroad, you can always call your bank, and have it canceled so that it will not be used illegally.
You don't have to take a lot of cash
Having an internationally accepted credit card protects you from cash-related issues. With a credit card or two, you don't have to carry a lot of money in your wallet. Just a few hundred dollars converted to the local currency of the country you are visiting should be enough to cover purchases from stores that do not accept credit cards.
You can earn travel rewards
With your purchases, you can earn travel rewards on your purchases. You can also earn miles on your card that you can use to fly to another destination if your credit card offers such perks.
Choose cards that do not have a foreign transaction fee
Before you travel, check if you have credit cards with no foreign transaction fees. Check with your credit card company if your cards do not charge fees for foreign transactions. Otherwise, you will incur a lot on your transactions abroad. If your cards charge these fees, you may want to apply for one that does not charge. You will save a lot on this step.
Try an overseas spending card
Another option to try is an overseas spending card, where you will get better deals than your current credit cards. This type of card charges either lower than what your current credit charges for purchases abroad or they do not charge any fees at all. You also get protection for transactions of a certain price range, especially for purchases that can no longer be taken back.
Avoid credit card fraud
Be wary about handing your credit card over for international purchases. You must be discerning so that you do not become a victim of fraud. Make sure that the transaction is legitimate, and the company will not use your credit card details for anything other than charging you for the transaction you made. Many overseas travelers come back to their home countries to find that their credit cards have been used for unauthorized purchases and they carry the brunt of paying off these purchases on their own.
There are both pros and cons in using credit cards abroad. You only have to be vigilant in using it, so you do not go into debt, you do not become a victim of fraud and other credit card-related issues. Read up on the country you are visiting and how they do transactions using credit cards so that by the time you get there, you are already aware of their credit card practices. There is nothing wrong with being diligent with transactions that you will pay for with hard-earned money.
Benzinga was compensated for this article.

The preceding article is from one of our external contributors. It does not represent the opinion of Benzinga and has not been edited.
Posted-In: General
View Comments and Join the Discussion!