The Paper Tax Disk: Things You Didn't Know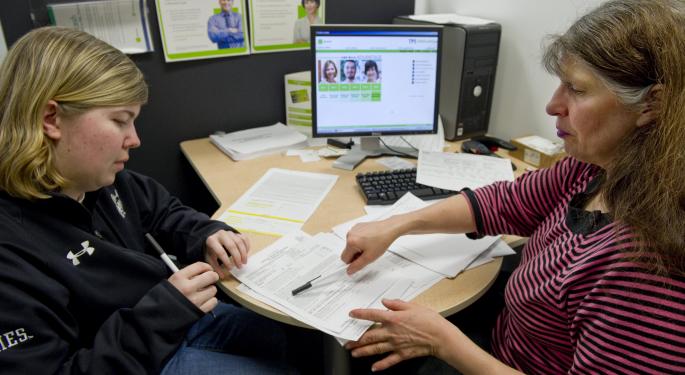 This post is sponsored by Gravytrain
This article was contributed by GoMotorTrade.
As you will have heard, the tax disc has been abolished and since the 1st October you will not need it on show in your car. The new tax disc law has been promised to make paying for car tax quicker and the system will be a lot cheaper to run. The system will crack down on the people who avoid paying tax and the authorities will be able to check if your car has been taxed with number plate recognition cameras. Before you go throwing away your old tax discs here are a few facts you need to know…
Velologists
'Velologists' is a name given to those who collect the tax disc and as the paper tax disk is no longer around they are even more keen to get their hands on the collectables. If you have kept your tax disk in good condition and the colour hasn't faded then you should think about keeping it safe.
Tax discs are now being sold to velologists and the highest priced sale so far has been £810.30 which was a disc from December 1921. In the last few months some of the discs were sent out without a perforated edge because producers ran out of perforated paper. These tax discs are the editions that velologists are looking for.
Experts told the Telegraph that perfect tax discs could be sold for up to £1,000 in years to come. If you have one of these tax discs then you may want to keep hold of it because the market for rare, novelty and vintage discs will thrive in years to come.
Replacement tax disks
A replacement tax disc costs £7 each and it costs motorists up to £7 million a year therefore drivers are benefitting from this new digital system. The DVLA released figures to show that in three years one million replacement tax discs were ordered because of loss, damage or theft. Sometimes the fee for the replacement can be waived depending on the circumstances.
The director of Ricoh UK, Alan Mason, collected the figures from the government and he said: "scrapping tax discs has the potential to save time and money and represents a significant milestone in the journey towards digital by default."
Vintage
Cars that are more than 40 years old are exempt from vehicle tax completely but as well as that, they look incredible! Any vehicle that was over 25 years old used to be exempt from vehicle tax but this changed in 1997 because cars longevity has improved. Any vehicle made before 1st January 1974 does not need to pay vehicle tax but classic car owners still need to register their car with the DVLA as a historic vehicle.
Police
The Police didn't need to display or pay vehicle tax disc as they are "Crown vehicles" but a most display the discs anyway. Many people were taking pictures of police cars with out of date tax or no tax disc at all and complaining therefore now police can look forward to a decrease in debate about this.
There are many different views on the new tax disc but overall it makes life easier for vehicle owners as they don't have to worry about the paper disc, it is all done online. It will also save drivers money because there is no chance they will have to buy a replacement disc. The only thing you need to remember is to actually pay your vehicle tax as well as your vehicle insurance and the maintenance costs… It all adds up!
For more information visit www.gomotortrade.co.uk.
For more information about sponsored articles, email ads(at)benzinga(dot)com. The following article is from one of our external contributors. It does not represent the opinion of Benzinga and has not been edited. Find out more about Sponsored Posts.
The following article is from one of our external contributors. It does not represent the opinion of Benzinga and has not been edited.
Find out more about Sponsored Posts.
Posted-In: BZ SponsoredGeneral Best of Benzinga