Top Financial Tweets From February 3, 2014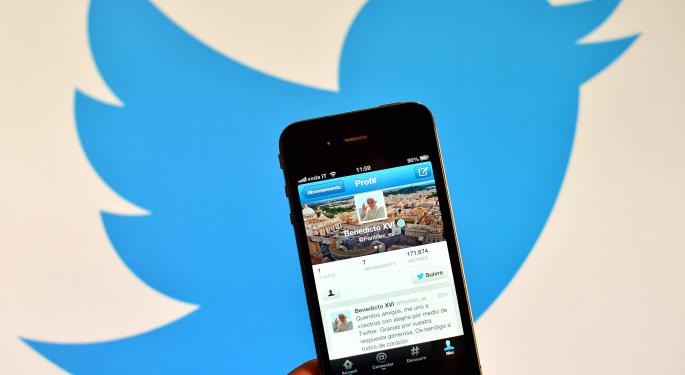 The wealth of information and opinions spread on Twitter has grown each and every year since its inception in 2006.
Benzinga will try to collect some of the notable tweets from the business, media and financial markets as days go by.
Some may be newsworthy, some may be humorous - all help shape the role Twitter plays in the ever-evolving world of social media.
TiVo says the most rewatched ads were all in the 4th quarter: Bud's "Puppy Love," GoDaddy's "Bodybuilder" and Doritos' "Cowboy Kid"

— darren rovell (@darrenrovell) February 3, 2014
RT @HomerJSimpson: Now when my kids ask me "Who's Bob Dylan?" I can tell them he's the guy from that car ad. #SB48

— Charles Rotblut, CFA (@charlesrotblut) February 3, 2014
This doesn't get old. Chrysler, which would have liquidated absent U.S. aid, sold 126K cars in Jan. http://t.co/6jBDyqBgHe

— Daniel Gross (@grossdm) February 3, 2014
Snow making it tough for media to get home from Super Bowl. In NY, it's an inconvenience. In Detroit, it would have been "a black eye."

— Matt Friedman (@mattfrieds) February 3, 2014
These are the top moments in Twitter conversation tonight at #SB48 #SuperBowl pic.twitter.com/9UrNgN6kvQ

— Twitter Data (@TwitterData) February 3, 2014
Posted-In: Charles Rotblut Daniel Gross Darren Rovell Matt Friedman Twitter DataGeneral Best of Benzinga
View Comments and Join the Discussion!