5 Classic Email Scams and How to Avoid Being a Victim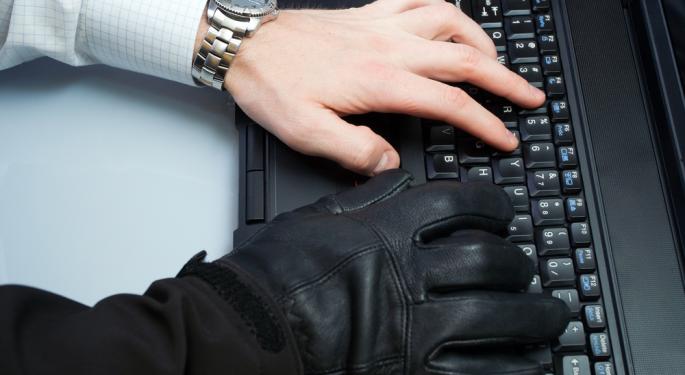 Sadly, as unbelievable as many email scams are, many people still fall for them. A lot of people, in fact.
With that in mind, here are five distinct types of email hoaxes. Most email scams today are variations on, or combinations of, one or more of these classic "themes."
The Prize Scam
Only slightly more subtle than the Nigerian email scam is the one that comes in an email message informing you that you have "won a major prize." (Ralphie's dad from A Christmas Story would be proud.)
It could be a foreign lottery, a gift card, or even an amazing leg-shaped lamp. You don't recall entering that particular contest, but it's a great prize and you can't wait to get it.
The kicker, just like with the Nigerian scam, is the fact that in order to collect your "winnings," you must pay an upfront fee. Legitimate contests don't ask you to pay any kind of fee in order to claim the prize. If they ask for money, say, "No thanks."
Phishing Scam
According to the FTC, Phishing is an attempt to acquire information such as usernames, passwords, or credit card details by pretending to be a trustworthy entity. Complete with legitimate looking logos, these messages do a decent job of mimicking companies such as Citibank (NYSE: C) eBay (NASDAQ: EBAY) or PayPal.
They often indicate that your account has been hacked and the information is needed to unlock your account or thwart the criminals. If you suspect an email might not be legit, call the company at a phone number you know to be accurate.
Job Offer Scam
This money exchange scam takes place when you post your resume online and a scammer offers you a job as a "financial representative" of an overseas company.
They want to hire you because this company has problems accepting money from U.S. customers and they need you to handle payments. You will be paid commission for every transaction.
You provide the scammer with personal data, including bank account information, so you can "get paid." What you "get" is identify theft, money stolen from your account, or fake checks that bounce after you have sent all but your commission to your "employer."
Like most scams, an ounce of common sense goes a long way. Even if it were a real job offer, it's likely illegal.
Charity Scam
When tragedy strikes, charityscammers are not far behind. They set up fake charity websites and steal the money donated to the victims of disasters.
If your request for a donation came via email, there is a chance it may be a phishing attempt or outright fraud. Do not click on the link in the email and volunteer your bank account or credit card information. Donate directly instead.
Pyramid Scam
Here's how it works: You get an email with a list of names and are asked to send a dollar (or $5) to the name at the top of the list. You add your own name to the bottom, and forward the list to 20 friends.
Someday, the email says, your name will rise to the top and you will get hundreds of dollars. Someday, it turns out, never comes. In addition to being a scam, participating in this one could actually land you in jail.
Scams like all of these prey on people trying to get rich quick in many cases while defying many of the rules of common sense. There's no easy money in the world. Chasing after it will only result in financial headache.
Posted-In: Citigroup EBAYGeneral Best of Benzinga
View Comments and Join the Discussion!