Two Ignored Areas Of The Market for the Yield Hungry (SNH, HCN, HCP, VNQ, DRW)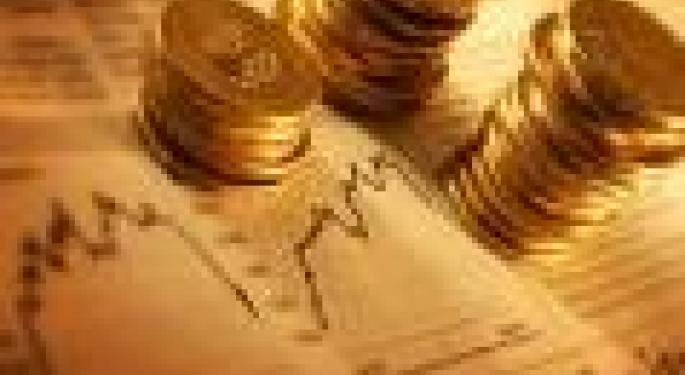 Many investors continue to hunt for yield in already 'picked' areas of the market. This is pushing prices to uncomfortable highs in sectors such as Master Limited Partnerships, Domestic REITs, some dividend paying stocks, emerging market bonds, and investment grade bonds.
Year to date total returns for MLPs have been in the mid teen range while REITs have also clocked double digit returns. Bonds of all kinds are up between 5% and 25%.
But is there anywhere else to turn for yield without paying to high of a price for the underlying asset?
They are tough to find, but I believe there are two sectors still offering very nice yields while not yet being embraced by most in the investment community.
The first area is foreign real estate. This sector can be easily accessed via the WisdomTree International Real Estate ETF (NYSE: DRW).
This ETF invests in REITs based in foreign developed countries. Currently Hong Kong represents 25% of the ETF with Australia at 19% and Japan at 15%. Other large country allocations are to France, Singapore, and the UK.
Year to date DRW is roughly unchanged, while domestic REITs represented by the Vanguard US REIT ETF (NYSE: VNQ) is up close to 20% during the same time.
DRW has a yield of around 4.6% which is 28% higher that the 3.6% yield available on VNQ.
Another ripe area to look at are domestic healthcare REITs. This sector tends to be more defensive than other areas of real estate as the underlying tenants themselves ( nursing homes, assisted living facilities, doctors offices, and hospitals) are somewhat recession proof and have long term demographics tailwinds.
In addition to most of the individual healthcare REITs lagging the general Real estate sector so far this year (VNQ has risen 17% YTD, while Senior Housing Properties (NYSE: SNH) is up 9% and Health Care REIT (NYSE: HCN) is up 6.5%) the dividend yields are much higher.
VNQ currently yields 3.6% (historically low for REITs) while SNH yields 6.0%, HCN yields 5.80%, and HCP (NYSE: HCP) yields 5.0%.
Unfortunately there is no Healthcare REIT ETF in existence, but you can easily buy a collection of these individual REITs to alleviate some of the security specific risk.
Happy Yield Hunting!
Beat the market consistently by receiving real-time trade alerts from the ETF Professor!
Posted-In: Long Ideas Sector ETFs Dividends Dividends Specialty ETFs Intraday Update Markets Personal Finance
View Comments and Join the Discussion!