Fintech Focus For April 13, 2021
Quote To Start The Day: Only make decisions that support your self-image, self-esteem, and self-worth.
Source: Oprah Winfrey
One Big Thing In Fintech: The U.S. Securities and Exchange Commission (SEC) has kicked off its review of WisdomTree's bitcoin ETF application, starting the countdown clock to a final decision.
Source: Coindesk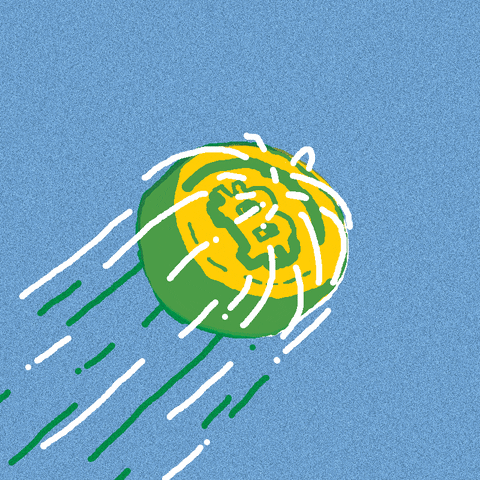 Other Key Fintech Developments:
Watch Out For This: Rules written in the aftermath of the 2008 financial crisis to limit the potential for a blow-up like Archegos Capital have still not been fully implemented, throwing a spotlight on regulators in a fiasco that has shocked Wall Street and raised questions on Capitol Hill.
Source: Financial Times
Interesting Reads:
Market Moving Headline: Due to the way the government's inflation metrics are calculated, what will appear to be significant price increases are all but guaranteed. The phenomenon is known as the base effect, a term worth keeping in mind when new figures make the argument even wilder.
Year-over-year comparisons will appear large for a host of economic indicators in coming months -- in the U.S. and, for that matter, elsewhere in the world -- after the pandemic and related business shutdowns curbed activity during the same periods in 2020. But arguably no data point is more in the spotlight on this front right now than inflation.
Source: Bloomberg
View Comments and Join the Discussion!
Posted-In: Archegos Capital Bamboo Bank of America Binance BrokerTec CDCFintech SEC