Fintech Focus For February 17, 2021
Quote To Start The Day: Don't judge each day by the harvest you reap but by the seeds that you plant.
Source: Robert Louis Stevenson
One Big Thing In Fintech: Banking is one of the key drivers of economies worldwide. Core banking typically includes deposit and loan and credit processing capabilities with interfaces to general ledger systems and reporting tools. The global core banking software market size is expected to reach $15.7 billion by 2026.
In recent years, core banking has transformed exceptionally from on-premises centralized batch processing systems to cloud-based, decoupled-but-integrated real-time systems. The need for cost-effective solutions, a single customer view, and the ability to launch and scale quickly is augmenting the growth of the core banking solutions market.
Source: MEDICI
Other Key Fintech Developments:
Watch Out For This: United States President Joe Biden last week announced plans to end US support for Saudi Arabia's "offensive operations" in war-torn Yemen, including ceasing relevant arms sales to the government in Riyadh.
The move signaled a distinct shift in Washington's approach to the conflict and a renewed emphasis on reaching a diplomatic solution to the years-long war, which has caused what the United Nations describes as the world's worst humanitarian crisis.
Source: Al Jazeera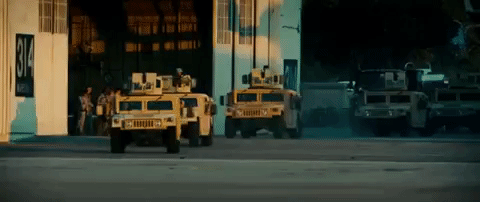 Interesting Reads:
Market Moving Headline: The prospect of another large U.S. fiscal package has fed debates about potential economic overheating. We believe central banks for now have strong incentives to lean against any rapid rise in nominal yields even as inflation rises, supporting our tactically pro-risk stance. Yet rising debt levels may eventually pose risks to the low-rate regime. This is part of why we strategically underweight government debt.
Source: BlackRock
View Comments and Join the Discussion!
Posted-In: Al Jazeera Atom Bison Trails bitcoin ETF Bitfinex Blackrock BlockFiFintech