'Basic, Polished, And Functional': Stox App Brings Simplicity To Portfolio Tracking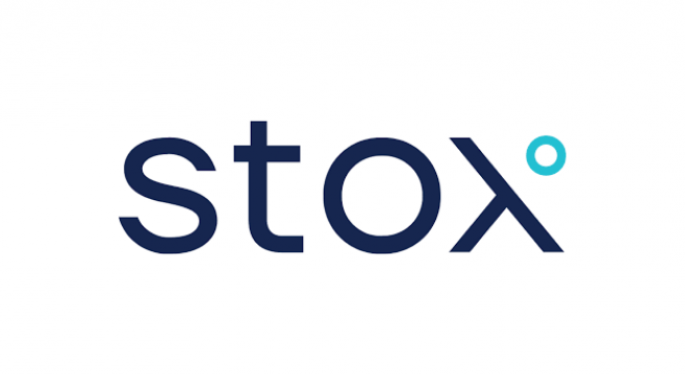 Benzinga will be holding its annual Benzinga Global Fintech Awards, a day of dealmaking, networking, and recognition in the financial technology space, on Nov. 10, 2020.
In recognition of those disruptive innovators creating positive and diverse change within the financial services space, Benzinga chatted with Baran Özmen, founder at Stox App.
About Stox App
Oftentimes traditional portfolio tracking tools are complex and difficult to navigate. That's according to Özmen, who founded Stox after personal difficulties managing investments.
"I tried it all," the founder said. "The platforms usually had horrible tracking capabilities and were mostly focused for older guys with high subscriptions."
In light of his challenges, Özmen developed an intuitive app to visualize movements in global assets, track portfolios, as well as read up on financial metrics and news.
"We released in mid-June and reached 4,000 downloads on a very low marketing budget," he noted. "Though we're having good reviews, we want to build this into a much more sophisticated product for subscription users, but, at the same time, keep the simplicity for average, or beginner users."
Core Product Portfolio
"It's super easy to use. You don't need to go through a menu or anything."
Stox comes as a holistic solution to portfolio tracking and management. The app's built-in watchlists, payout scenario builder, alert generator, financial media, and security features differentiates it from traditional solutions.
"We have cloud backups, biometric security, and analytics," the founder said. "We're basic, polished, and functional. You can track all your stock and ETF investments smoothly."
In a conversation regarding recent developments, Benzinga was told that user growth has been exponential and the product roadmap is always evolving.
"We are adding commodities in our next update, a newly designed foreign exchange screen, and then, in the next six to eight months, we're going to launch a premium subscription."
The subscription model, according to Özmen will provide Stox the ability to reinvest and improve product functionality as the company undergoes licensing to become a brokerage.
"We want at least 20 to 30,000 monthly active users before we go for Series funding and the brokerage conversion," Özmen mentioned.
Roadmap, Innovation Outlook
"Our end game is to add enough users and convert Stox into a low-cost brokerage."
In three to five years time, Özmen expects Stox to gain tremendous traction, given the firm's emphasis on building a great modular platform from the start. In addition to adding more analytical functions, Stox will introduce a comprehensive education offer, allowing users with minimal experience become financially literate.
"On the subscription side, we're going to add a lot more professional looking features; for example, much more detailed graph views and ways to transact directly from the graph."
To learn more about Stox, click here.
View Comments and Join the Discussion!
Posted-In: Baran Özmen Stox AppFintech Interview Best of Benzinga