Manage Your Subscription Services With Minna Technologies' Platform For Retail Banks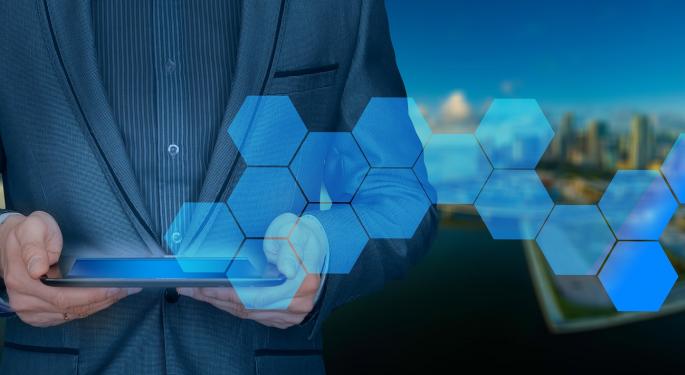 The Benzinga Global Fintech Awards are a yearly showcase of the greatest advents in fintech from leaders and visionaries in the worlds of finance and technology. This year, we have executives, developers and innovators from the likes of Facebook, Amazon, IBM, JP Morgan, Zelle, TD Ameritrade, TradeStation, Fidelity, and so many more.
The BZ Awards is an oscar-like event to showcase the companies with the most impressive technology, who are paving the future in financial services and capital markets. In preparation for its biggest installment yet this May, we're profiling the companies who have moved to the final round of judging for the BZ Awards. In this feature we focus in on Minna Technologies.
What does your company do? What unique problem does it solve?
Minna Technologies is the world's leading subscription management platform, built for retail bank integrations. We provide retail banks with new customer value, by addressing the emerging problem om subscription management. Cancel, improve or re-negotiate your subscriptions with a single click!
Who are your customers?
We license the platform to retail banks, who are considered the customers. The user, is the bank's end customers.
How long have you been in business?
Launched in March 2016, it is now a native feature inside Swedbank and Danske Bank (market leaders in Sweden/Denmark).
Where are you located?
Gothenburg, Sweden.
Who is your company's leadership? What kind of experience do they have?
Joakim Sjöblom, is a classic combination of "a hustler, a hacker and a hipster". Joakim has several years of software development at previous ventures, all working towards the common goal to give power to the modern consumer.
Who are your investors, if any?
Swedbank AB is the biggest VC, combined with early angels and employees.
Is there anything else Benzinga should know about your company?
We are evaluating expansion in to several new markets, including the US.
Posted-In: Benzinga Global Fintech Awards Minna Technologies Retail BankingFintech
View Comments and Join the Discussion!