Startup iTech Flock Seeks To Provide Instant Tax Insights To International Filers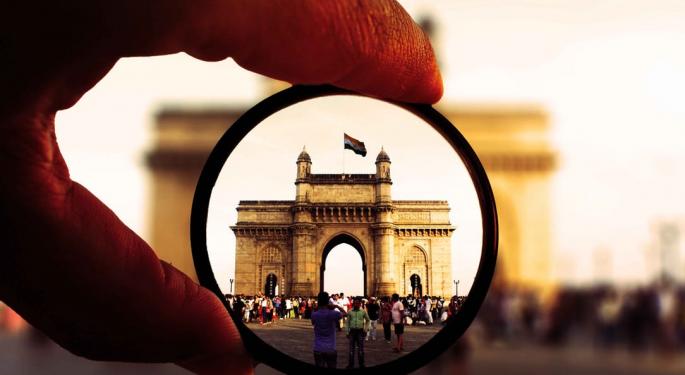 The Benzinga Global Fintech Awards are a yearly showcase of the best and brightest in fintech. In preparation for its biggest installment yet in May 2018, we're profiling the companies competing for the BZ Awards.
Our next feature is on iTech Flock.
What does your company do? What unique problem does it solve?
Return filings at your finger tips with anytime, anywhere access through mobile app, mobile site and web site
Unique UI, that automatically reduce user content
Step-by-Step guided navigation
Intuitive and simplified user interface
Cloud-based data, viewed, filed, download from any where anytime
Repository to store all tax and reimbursement related documents via "Hello Drive"
Plan your investment declaration with us keep track of it
Back-end tax expert support via email, toll free number
Highly secured data in encrypted form
Who are your customers?
Salaried people that have to file ITR-1. It is mandatory so they are our target. Presently 27 million people are filling ITR-1, which is expected to reach 34.5 million by next financial year. So most of the people from this target group has to be moved from traditional way of filling ITR-1 to app based ITR filling facilitated by HelloTax.
How long have you been in business?
2.5 years.
Where are you located?
Delhi, India.
Who is your company's leadership? What kind of experience do they have?
CA Himanshu Kumar, Chartered Accountant CFO More then 12 years Experience in Finance,Member in Fintech Committee FICCI
Vikash Srivastava,B. Tech. COO more the 10 years experience in development
Vikash Kumar StrategyHead, MBA FORE School, more then 15 years experience in strategy and planning
Abhinav Kumar, B.Tech,CTO more then 10 years experience in UI and App Development
To check out companies like iTech Flock for yourself, grab a ticket to the Benzinga Global Fintech Awards May 15-16 in New York.
Posted-In: Benzinga Global Fintech AwardsFintech Interview General
View Comments and Join the Discussion!