How TrueRisk Labs Built Their AI Trading System To Generate Alpha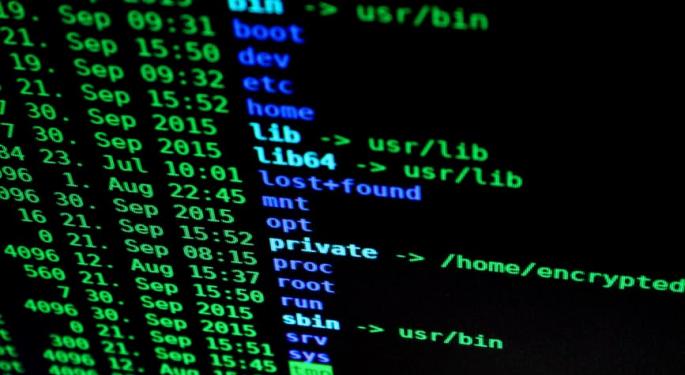 What makes an artificial intelligence system excel? First, by consuming vast tracts of data, both structured and unstructured; second, taking those descriptive analytics and being able to learn from them in real time; and, ultimately, producing outputs that are complex enough to be unique, broad enough to encompass an array of inputs, and focused enough to constantly reduce the random range of outputs toward zero. Easier said than done.
Part of the challenge is that AI systems vary in their construction, built from different data sets and trained to output information based on different formulas and parameters. Constructing an AI from scratch is not the same as, say, writing a textbook inspired from specific source materials.
This is true for any industry where machine learning is taking hold (education, healthcare, etc.) but especially true in finance, where the slightest change can determine the difference between a company having an edge by deploying AI, and one that does not.
Ritabrata "Rito" Bhattacharyya thinks he's done that. Rito is the chief quantitative officer at TrueRisk Labs, a firm that builds and distributes Artificial-Intelligence-as-a-Service (AIaaS) to hedge funds and institutions. Their focus is on the construction and deployment of deep-learning artificial neural networks that can generate trading signals and entire portfolio strategies.
"There's a tendency to try and 'brute force' your way into AI, just kind of bombard it with all of the data you have and then expect magic to happen," he said. "I don't think that works."
TrueRisk uses its proprietary AI for two fintech verticals: a deep-learning engine for individual trading signals, and a platform that supplements entire trading systems.
"From a quant perspective, these are data that need to be treated differently," he said. "That is a specific problem of any machine-learning modeling—you have to preprocess data. You get fundamental ratios every three months, you get price volume data every hour—every second possibly—but I have to consume both of those data sets and draw joint inferences out of them. It's a mathematical nightmare, being able to convert both of them to the same scale and to polish them in such a way they become both normalized on the same platform. I think we have been able to crack some of those problems."
The two pillars are designed to work together, with the insights from the signal generator able to interplay with an existing portfolio to emphasize a particular risk management strategy.
For now, most of TrueRisk's AI is available only to accredited investors and institutions, but Rito explained that they also distribute trading analytics through their own platform.
"We are actually building complete thematic portfolios based on inputs from the AI engine coupled with best practices of fundamental and technical investing, or human intelligence. These will be available to investors through our platform."
TrueRisk Labs is a content partner of Benzinga. Trading signals from the TrueRisk AI system cover over 4000 stocks and crytocurrencies, and are available through Benzinga.
Posted-In: TrueRisk LabsFintech Tech Interview General
View Comments and Join the Discussion!