IEX Partners With Long-Term Stock Exchange To Host IPOs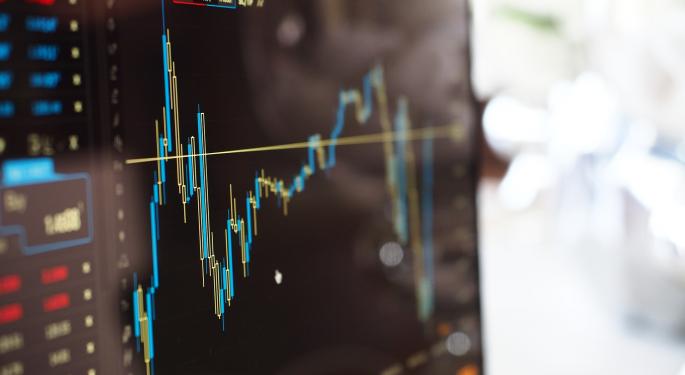 IEX, the startup exchange founded to combat high-frequency trading, announced a partnership Thursday with the Long-Term Stock Exchange that will offer a new method for companies to go public.
The Long-Term Stock Exchange intends to vet companies for their long-term value through the form of additional disclosures and governance requirements, according to a press release.
In a Medium post, Long-Term Stock Exchange CEO Eric Ries said that the exchange exists to "provide a public market option for companies who believe ... that vision and value should be measured over the long term."
While the exchange intends to list companies on its own, it's partnering with IEX to get to market quicker.
"We​ ​think​ ​LTSE​ ​offers​ ​a​ ​differentiated​ ​choice​ ​for​ ​companies,​ ​and​ ​will add​ ​to​ ​much​ ​needed​ ​competition​ ​in​ ​the​ ​listings​ ​market,"​ ​said​ ​Brad​ ​Katsuyama,​ ​IEX​ ​co-founder​ ​and​ ​CEO. "IEX​ ​was​ ​built​ ​to​ ​protect​ ​and​ ​serve​ ​both​ ​companies​ ​and​ ​investors​ ​by​ ​offering​ ​a​ ​fairer​ ​option."
Related Links:
Detroit-Based StockX, Shinola Partner On Watch IPO
Musk Says Tesla Would Be More Efficient Off The Market — Here's Why That Makes Sense
Posted-In: IEXFintech News Best of Benzinga
View Comments and Join the Discussion!