Unison Homebuyer: Investments Helping Homebuyers Helping Investors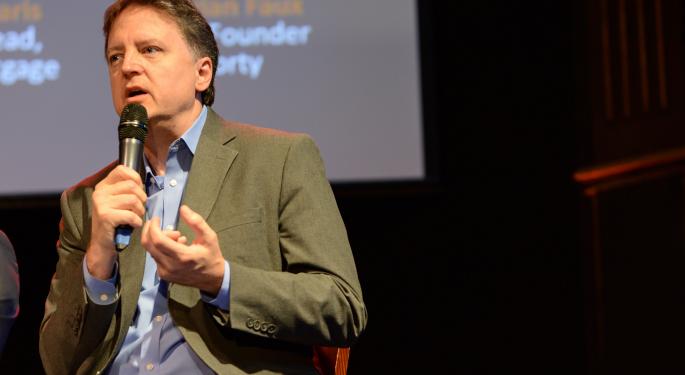 The 2017 Benzinga Fintech Summit was a gathering of leaders from every fintech vertical displaying the next generation of fintech innovation.
In this new article series, we'll be sharing insights and new products from the inaugural BZ Summit.
The Company:
Unison was founded in 2004 to provide homebuyers access to downpayment capital and institutional investors access to long-term real estate equity. The company made its first homeownership investment three years later and has since gained access to real estate markets in 12 states and Washington D.C. Unlike home loans, Unison treats the funds it provides both homebuyers and homeowners like an investment, which Co-CEO Jim Riccitelli described while presenting at the Benzinga Fintech Summit as "a real game changer."
The Pitch:
Unison works with homebuyers, providing capital to cover up to half of a 20 percent downpayment on a home, as well as current homeowners, to whom it offers funds based on the value of their home. The money is available without any interest or monthly payments for up to 30 years. When that 30 years is up, or the homeowners decide to sell the property, they pay back the amount borrowed from Unison plus or minus a portion of the home's value at that time.
The Future:
Beyond broadening its homeowner investments, Unison aims to expand its services to homebuyers in more states and broaden the scope of low-friction residential real estate exposure it can offer to institutional investors.
Watch the video below to see Unison's full demo at the BZ Fintech Summit.
Posted-In: Benzinga Fintech Summit Fintech unisonFintech Real Estate
View Comments and Join the Discussion!