Big Data Analytics Firm RavenPack Launches New Platform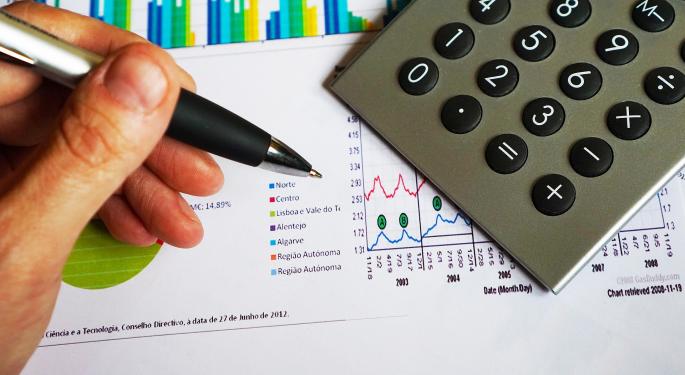 RavenPack, a provider of big data analytics for financial services, announced on Tuesday the launch of a new platform that will bring big data analytics to fundamental and discretionary investors.
The new platform will consist of a self-service data and visualization platform that gives financial professionals the opportunity to analyze data for investing and trading as well as providing risk management and compliance support.
Users of the new platform will be able to monitor market-moving events and analyze these events through a wide variety of data sets, including stock prices, geopolitical events, news-flow, social media activity, payments data, weather apps, as well as data from the Internet of Things (IoT).
The objective of the new platform is to give investors "predictive insights and evaluate investment opportunities in real time."
In conjunction with the new product launch, RavenPack announced it has secured $5 million in backing from Draper Esprit, a venture capital firm that focuses on high-growth technology businesses.
Executive Commentary
"RavenPack has become a vital source of information for quantitative investors," said Yin Luo, vice chairman of Wolfe Research and Wall Street's top-ranked quantitative analyst (six years in a row by the Institutional Investor Equity Research Survey). "The new RavenPack platform bridges the gap between systematic and fundamental investment managers exploring market anomalies and looking for an edge from unstructured big data."
"Our new product and backing from Draper Esprit strengthens our ability to democratize analytics on big data in capital markets," said Armando Gonzalez, CEO of RavenPack. "The new platform opens up access to unstructured data analytics which until now have only been available to the most sophisticated quantitative investors and traders."
"RavenPack's core value lies in turning unstructured big data into real-time actionable insight to generate significant results. This is particularly relevant for banks, hedge funds, and asset managers who are fast becoming data hoarders. Their new platform will empower investors across the board to better understand volatile markets. We're excited to be investing in a fintech company with a brilliant track record and look forward to working with them as they become an important cornerstone in the big data ecosystem." Simon Cook, CEO Draper Esprit.
If you're looking for cool fintech startups and access to top financial institutions, and are sick of attending stuffy corporate conferences, the Benzinga Global Fintech Awards is the event for you. From its first year in 2015, the competition grew to over 250 applicants and over 500 attendees in 2016.
Connect with us on social media — use the hashtag #BZAwards and #Fintech to spread the word!
Related Links:
Gooee, The Tech Startup That Enables Businesses To Connect To The IoT
This Heath Insurance Startup Wants To Become The Largest Healthcare Company In The US
Posted-In: big data Big Data Analytics Draper Espirt Fintech RavenPackFintech News Tech
View Comments and Join the Discussion!